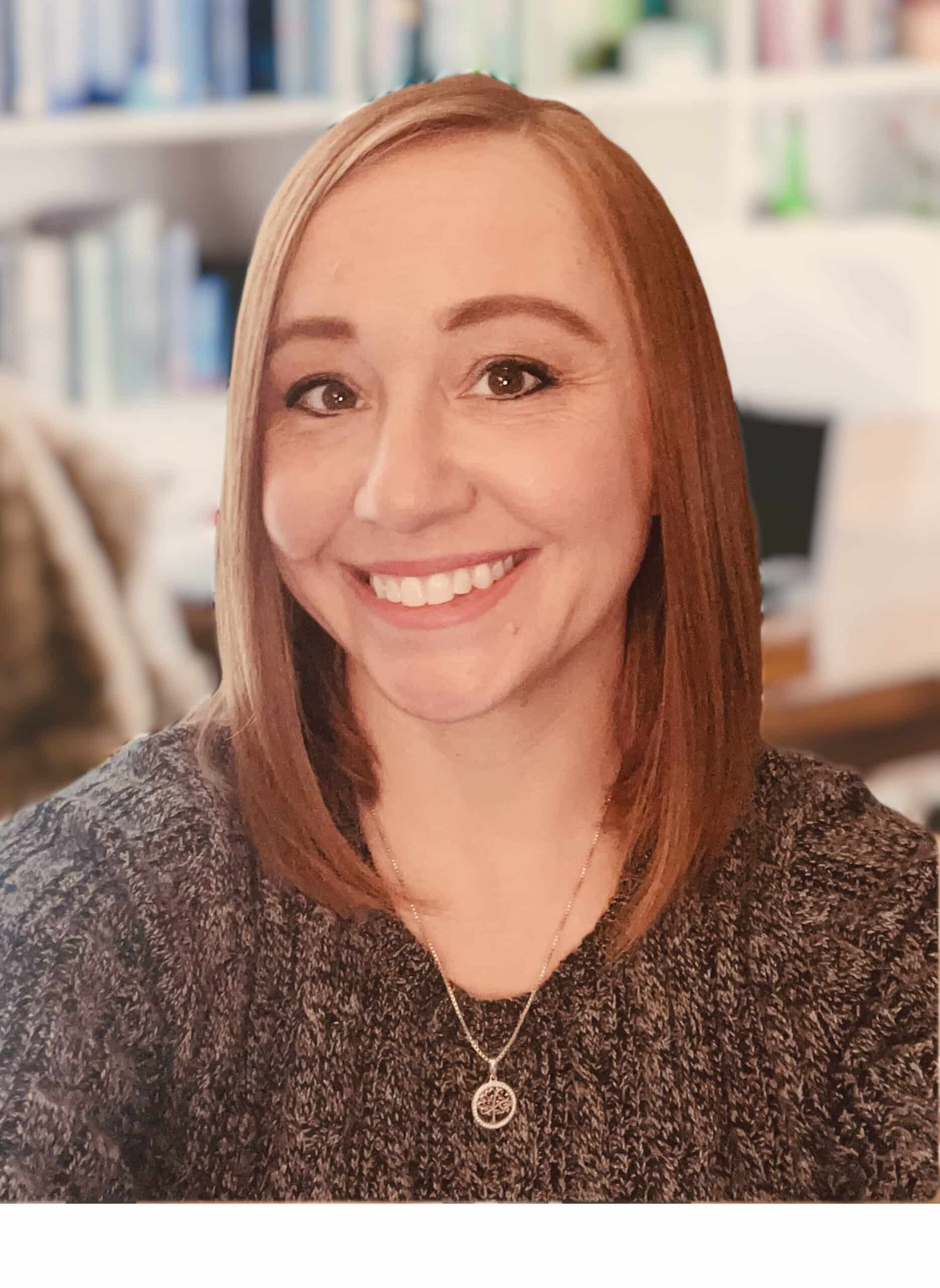 Business Development Lead
Education: Florissant Valley College
Years with Lakeshore: Since 2023
Background pre-Lakeshore:Business Development, Sales and Account Management
Areas of Expertise: Business Development, Logistics
Best part of my job:Work-Life Balance. Collaboration. I enjoy getting to work alongside a team that has the same vision and dedication as myself.
Hometown: Saint Charles, MO
Kids: Noah, 16 and Ava 12
Furry kids: 1st furry kid, Ezra (10 yr old cat), 2nd furry kid, Missy (4 yr old cat) and Elton (2 yr old dog)
Go-to STL restaurant: Anything on the Hill - All Italian, all day...
Sports team: STL Cardinals and Blues
Favorite things: Hiking, family, FOOD, live music, traveling, smiling, being silly with my favorite people