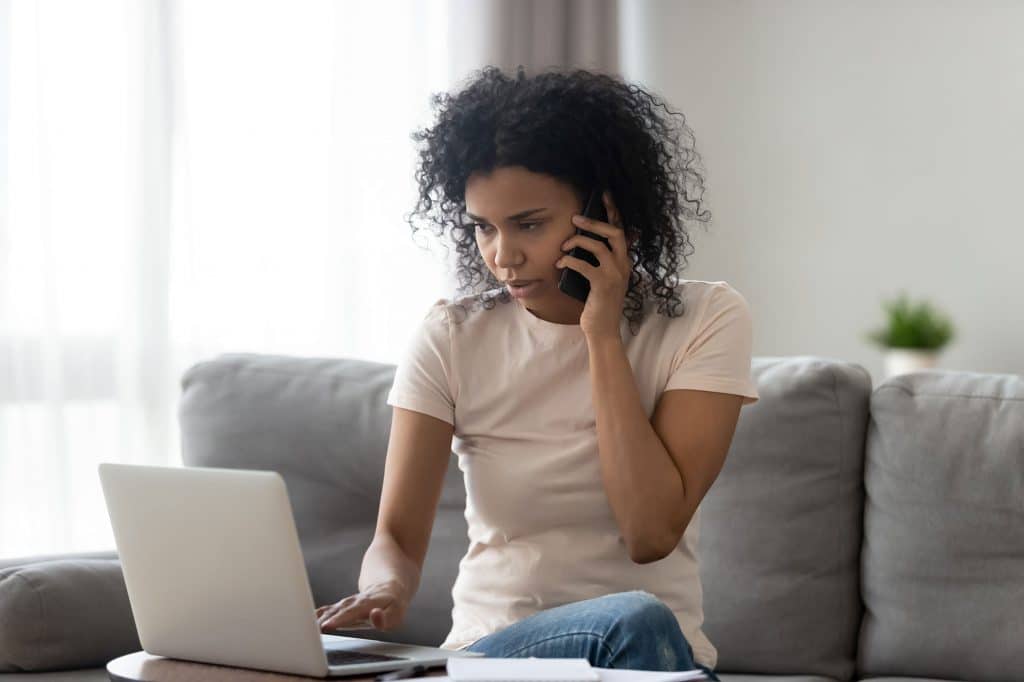 How Do Executive Assistants Work Effectively Now That They Are Remote Workers?
6 Tips to Remain Your Executive's Go-To Resource Your boss may consider you to be a stellar executive assistant, but now that you have been asked to work remotely, how will you maintain your reputation as the go-to executive assistant? Working Remotely, Your Relationship Will Be Different...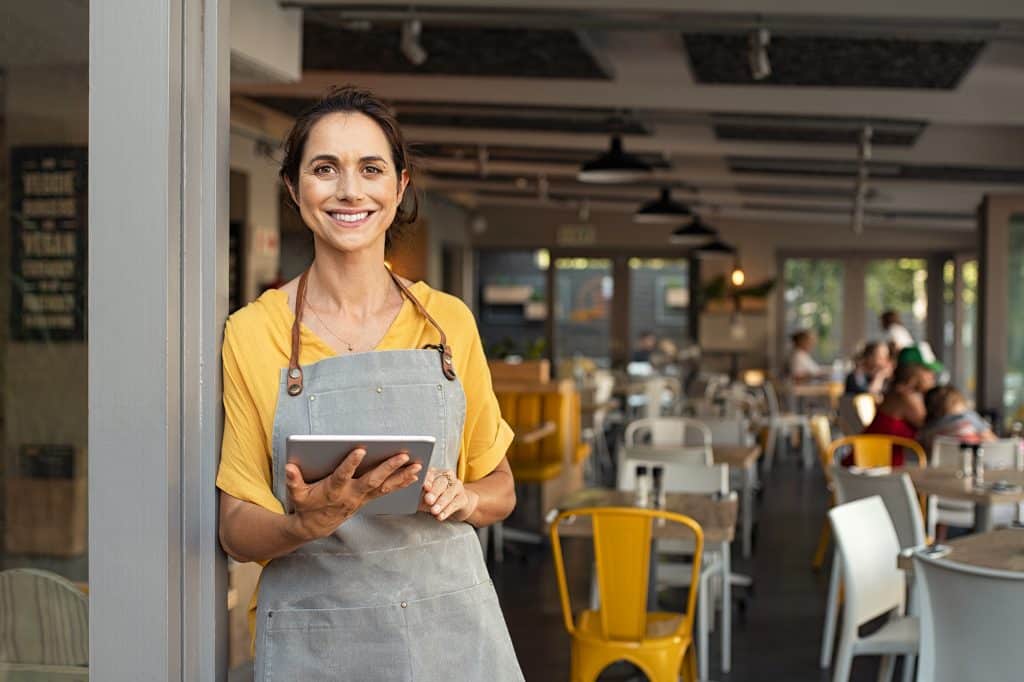 How to Score Your Ideal Customer Service Job
5 Top Tips to Boost Job Search Success Customer service jobs are ideal if you are a people person and a problem-solver. According to salary.com, the average annual salary for customer service jobs in the United States is around $36,000. The best in the business...