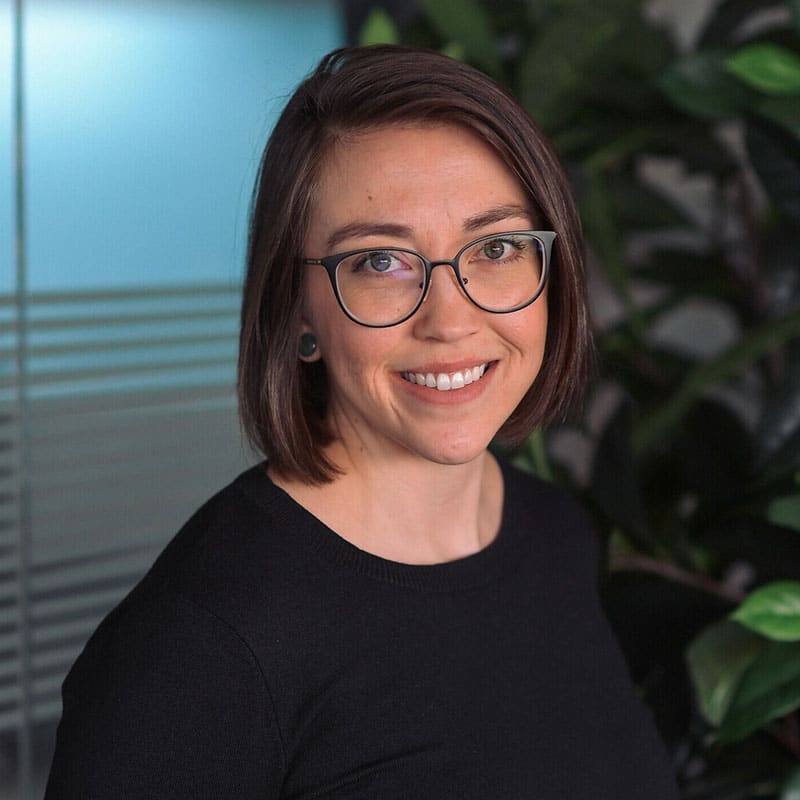 Education: Oregon State University, BS in Natural Resources
Years with Lakeshore: Since 2019
Background pre-Lakeshore: Forestry Technician, Recruiting
Areas of Expertise: Payroll, Invoicing, General HR
Best part of my job: Being able to work with such an amazing team at Lakeshore!
Hometown: Tiller, OR
Furry kids: None yet!
Go to Denver restaurants: Izakaya Den, Ian's Pizza
Sports team: Cleveland Browns, Portland Trail blazers, San Jose Sharks
Favorite things: Playing my Ukulele, hiking, mountain biking, bicycle touring, and anything in the snow!