Since 1995, Lakeshore has provided Staffing, Recruiting and Payrolling services to employers in Denver and Chicago across multiple industries.
We are committed to achieving success by matching top talent with the right opportunities. In 2017, Lakeshore re-branded as Lakeshore Talent after a management buyout, becoming a women-owned company. We have a dynamic team of Account Executives focused on sales and the client experience and a talented team of Recruiters focused on candidate recruitment and candidate experience. We are able to offer a higher level of service as a result, and we take pride in building strong relationships worthy of loyalty with both clients and candidates.
Owner and VP of Operations
Owner and VP of Recruitment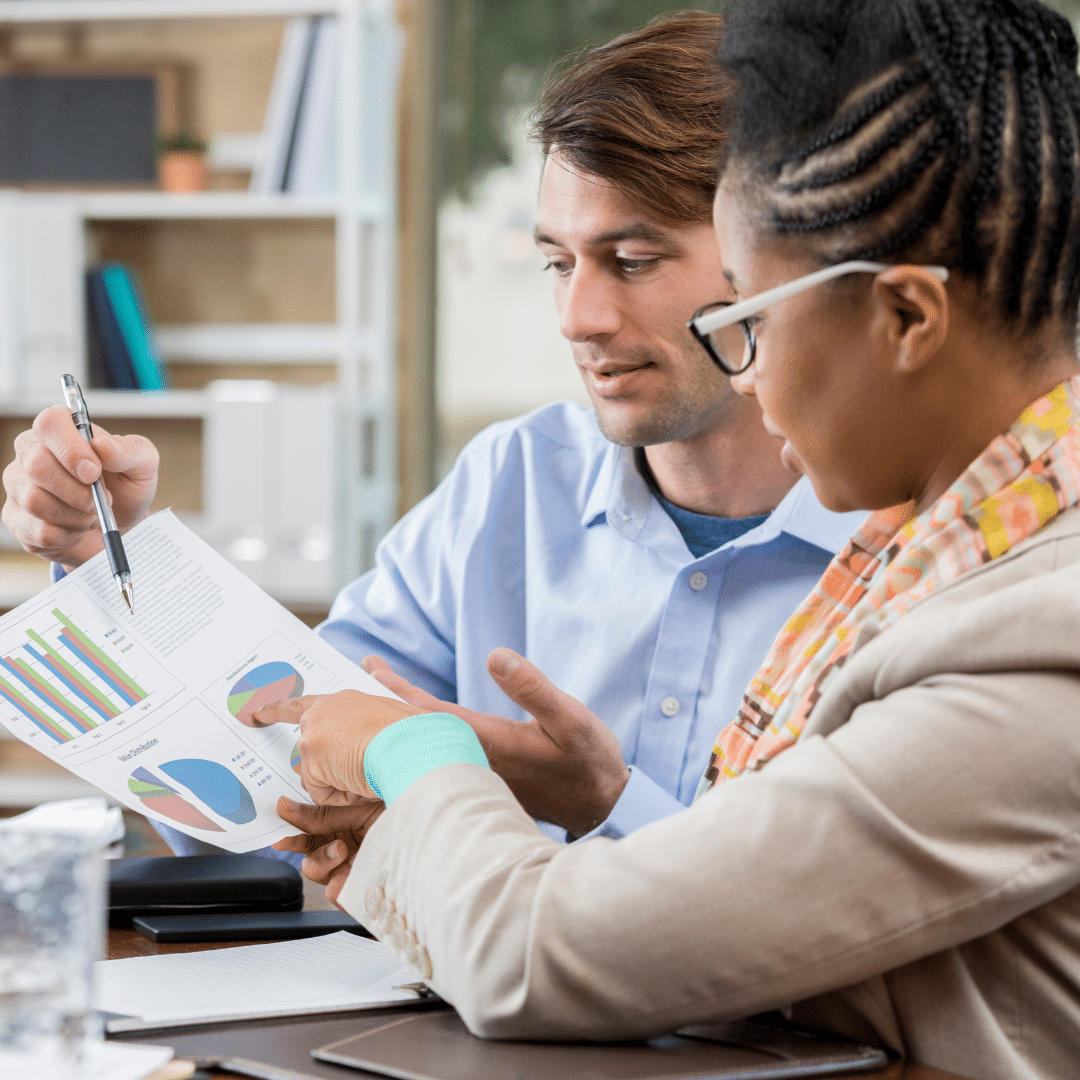 Be Accountable
Our success is a result of our commitment to each other. Everyone shows up to get it done. We own mistakes and recognize accomplishments.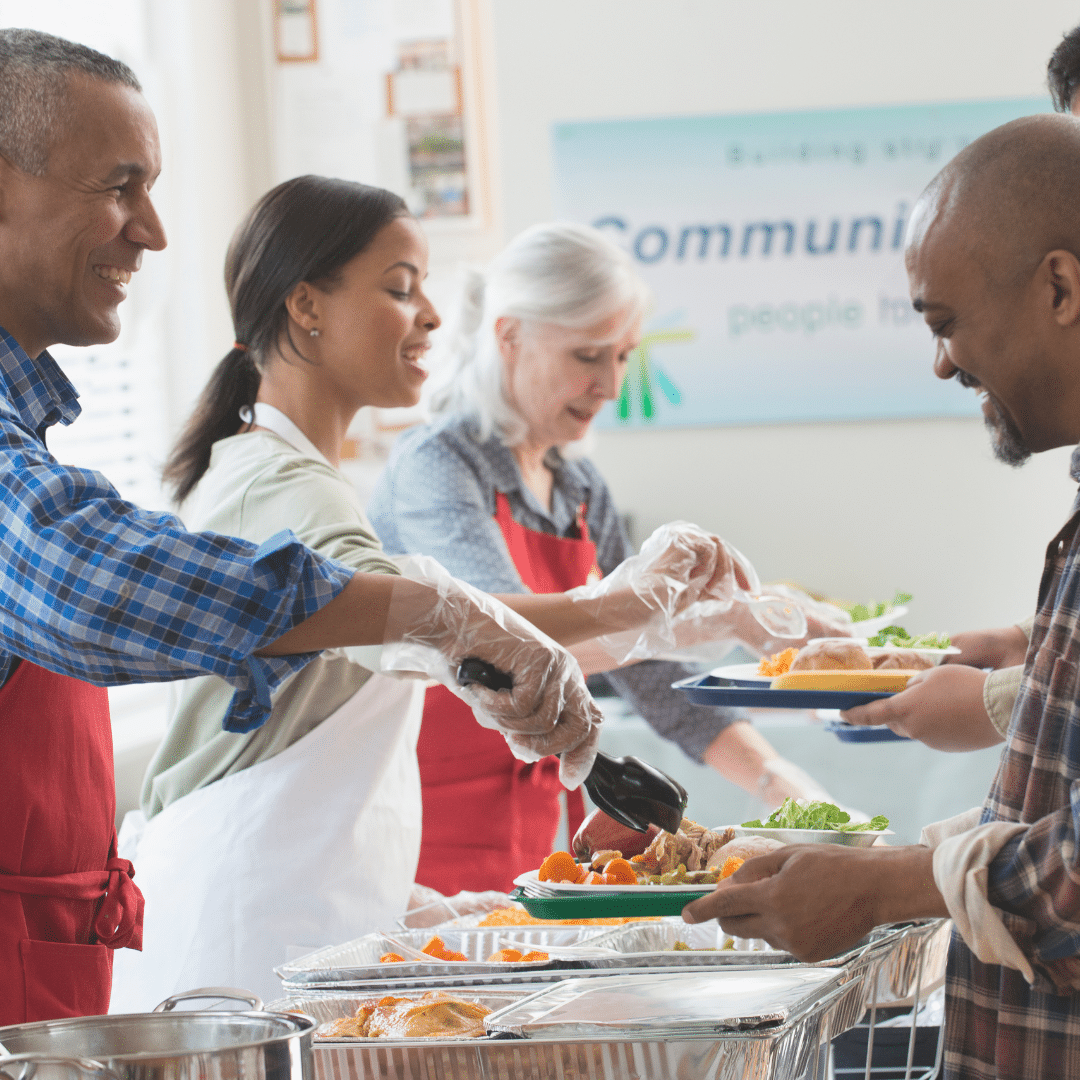 Create Community
We are dedicated to building a community based on collaboration, service, and support.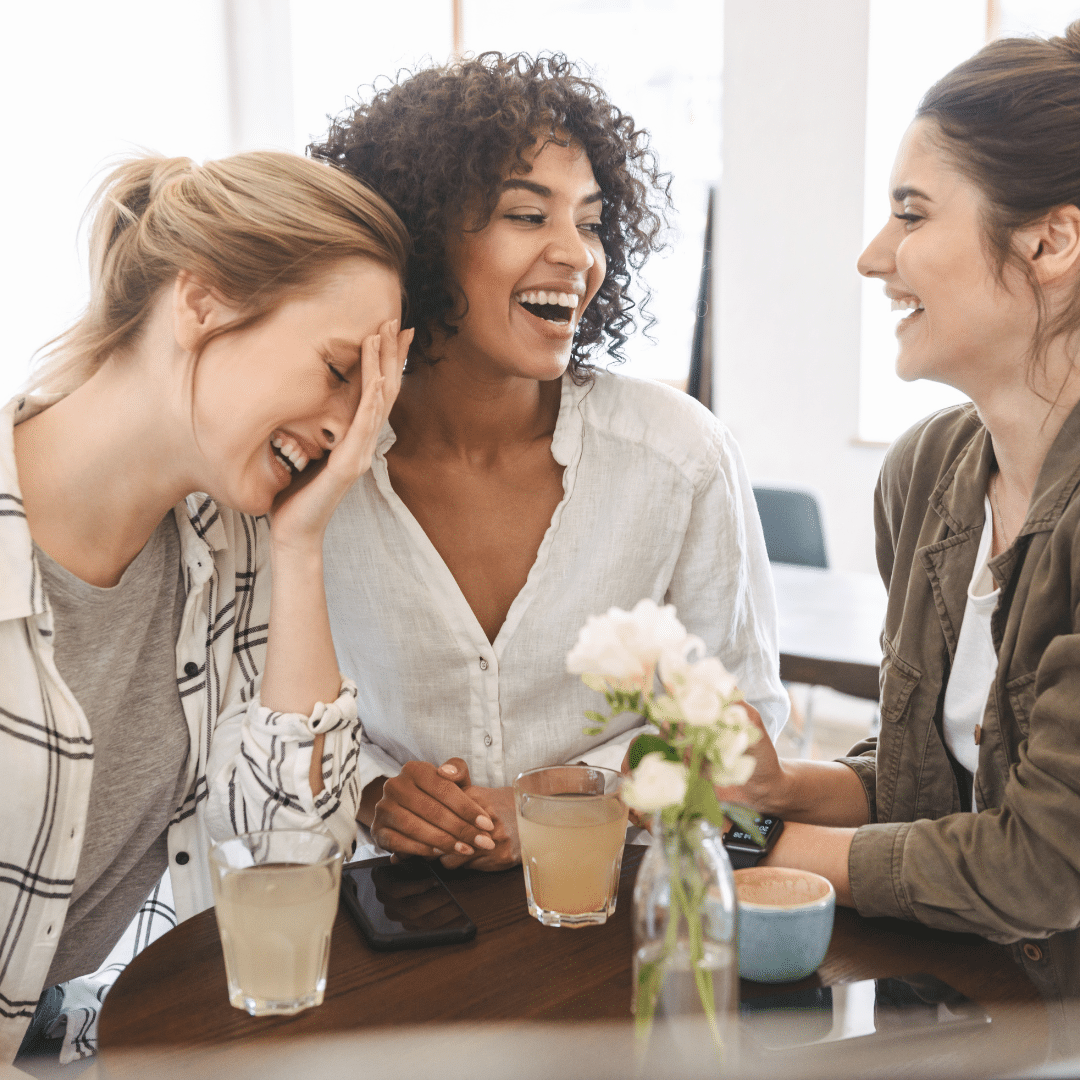 Have Fun
We keep things in perspective, appreciate humor, and enjoy working with our fellow team members. We celebrate our successes and find the fun in every day.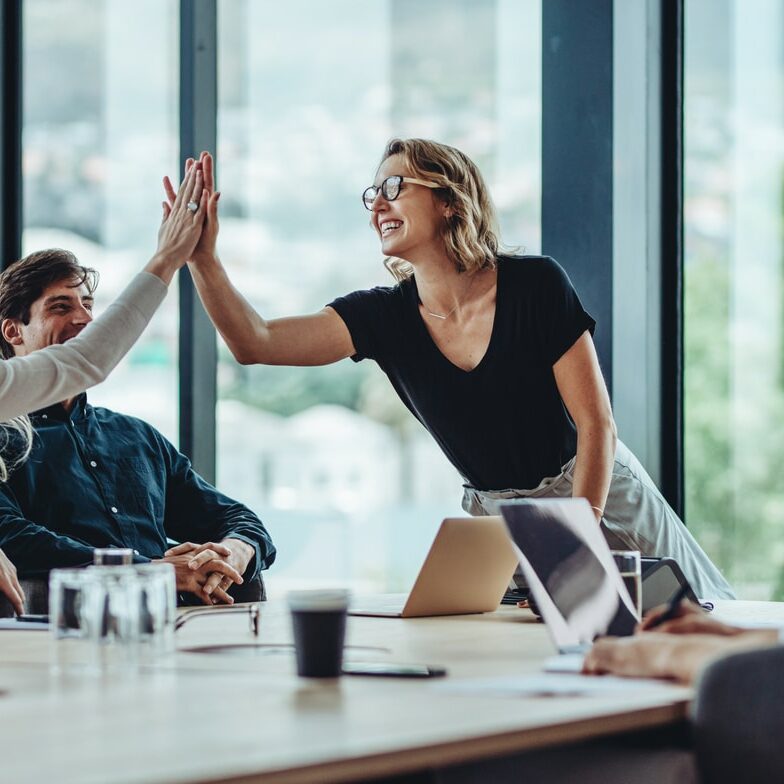 Choose Positivity
We gravitate toward happy people. We approach each day with positive energy and enthusiasm.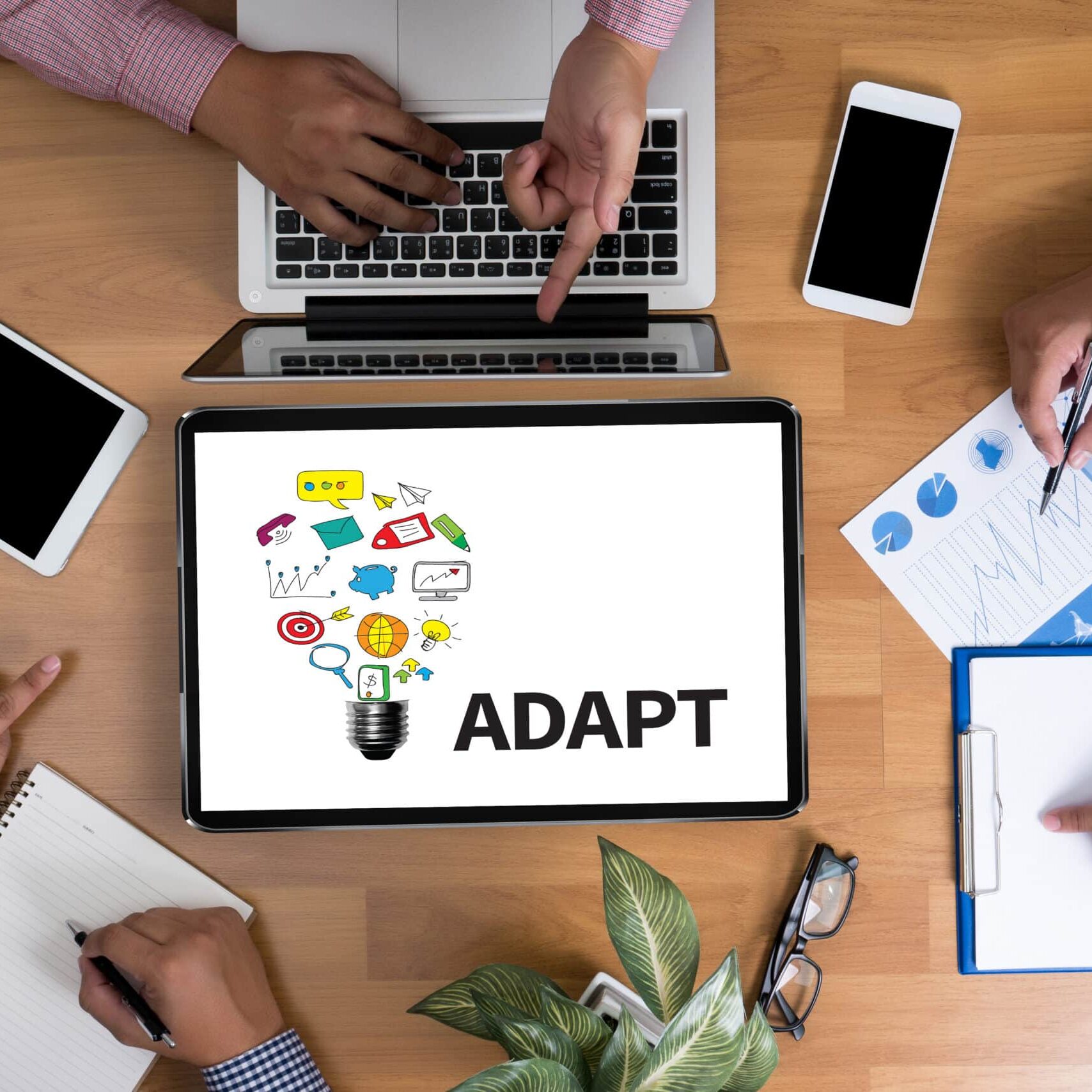 Be Adaptable
Adaptability is an attitude. We face challenges with flexibility and an open mind.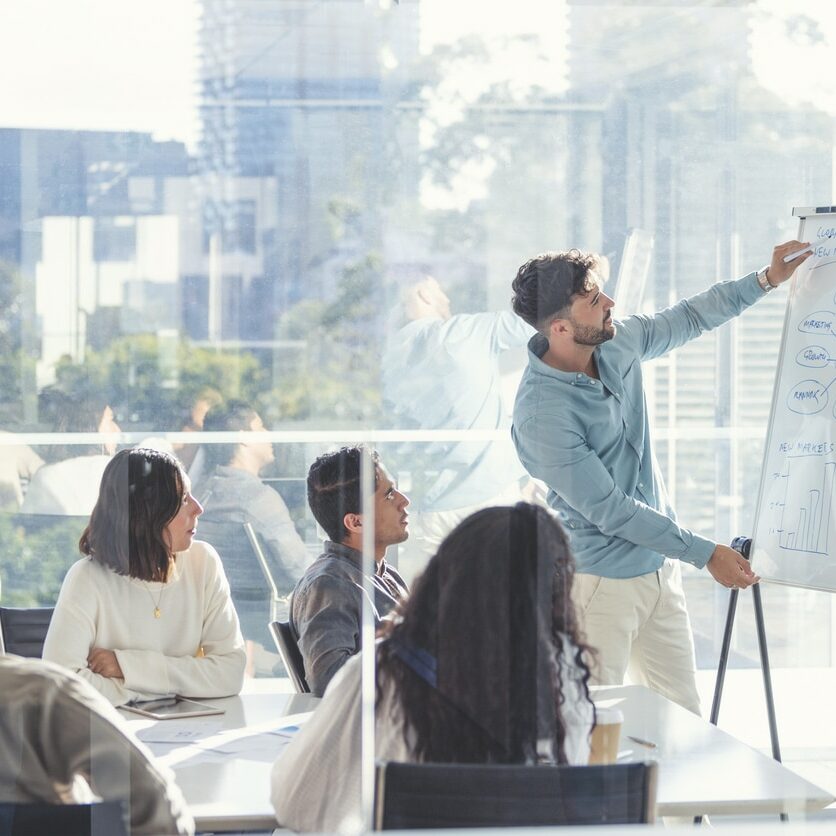 Pursue Growth
We are courageous in our pursuit of personal development. We recognize our individual impact on the business, and take pride in contributing to company growth.