Where Trust and Relationships
Matter Most.
We strive to help our clients adapt to the changing talent landscape as they strategically utilize contingent labor, acquire top talent and manage headcount. We take a consultative approach and share our market intelligence to help you achieve success. We measure our success based on the strength of our client relationships. Trusted partnerships are the cornerstone of our business.
Lakeshore Talent is your advocate. We provide you with a single point of contact, an Account Executive, dedicated to understanding your organization and your specific staffing and talent acquisition challenges. We listen, ask the right questions, and provide market intelligence to help you achieve your goals.
Consulting

Lakeshore​ ​Talent​ ​is​ ​ahead of​ ​the​ ​curve​ ​in​ ​providing​ ​risk​ ​mitigation​ ​to​ ​companies​ ​and​ ​employees​ ​and​ ​is​ ​unique​ ​in the​ ​robust​ ​benefit​ ​package​ ​it​ ​offers​ ​to​ ​its​ ​contractor​ ​employees,​ ​providing​ ​them​ ​with​ ​full insurance,​ ​holiday​ ​pay​ ​and​ ​other​ ​benefits.
Contract

We are proud to have an experienced, dedicated, and knowledgeable team to support you in your job search or hiring process. We offer a robust benefits package to our contractors/consultants that includes full insurance, holiday pay and other benefits.
Outplacement Services

We help to bridge the gap between one employer and the next by offering a variety of services to support your separated employees. Services include resume writing/editing, social media review, and interview preparation along with several more. Our outplacement services help to bolster your company brand, foster loyalty, and lessen the burden on your HR and Management team.
Direct Hire

Our pipeline of candidates is unmatched. We build strong relationships with active and passive candidates. As you know, the best candidates are always referrals and we receive many due to our focus on the candidate experience.
Payrolling Services

By consolidating your payrolling services with Lakeshore Talent, you will increase flexibility, reduce costs, limit risk, increase productivity, and create consistency for you and your contract labor. We offer ongoing support and full benefits packages, leading to a dedicated, engaged, and loyal workforce.
RPO

We customize a program for you that builds upon the capabilities of your in-house team. We provide access to a dedicated team of experienced Recruiters, who are able to tap into a wide network of qualified talent. We offer full support which includes accountability, reporting, a dedicated point of contact and an on-site presence upon request.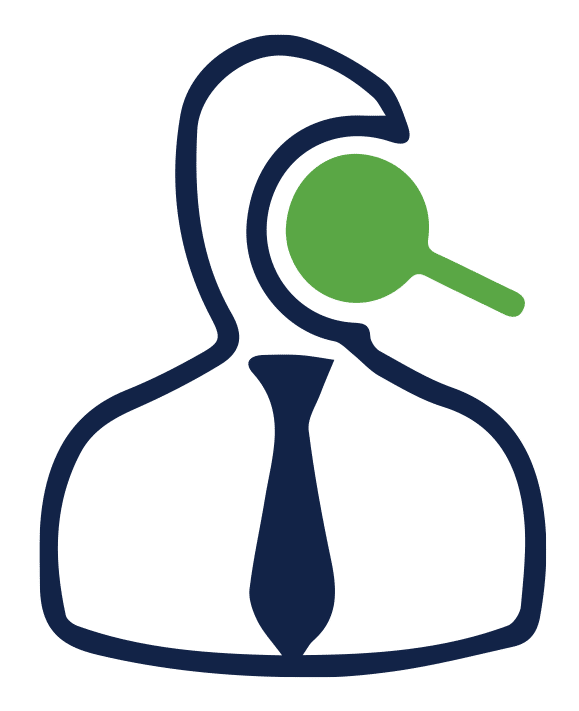 Be Accountable
Our success is a result of our commitment to each other. Everyone shows up to get it done. We own mistakes and recognize accomplishments.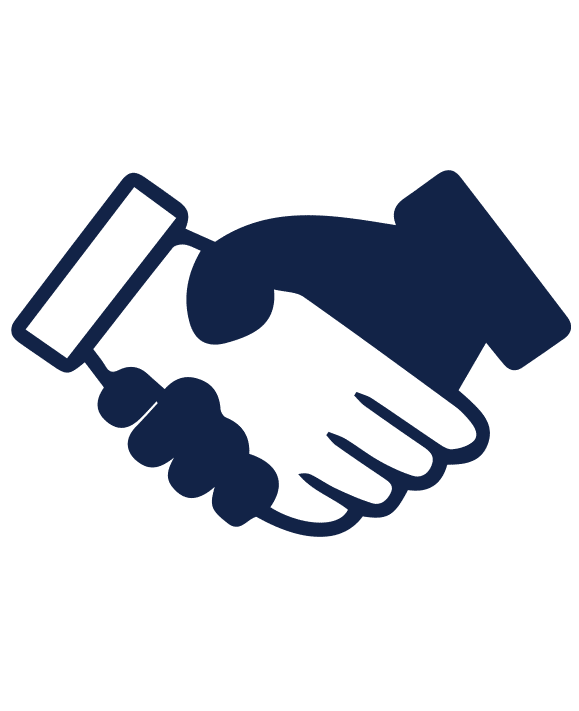 Create Community
We are dedicated to building a community based on collaboration, service, and support.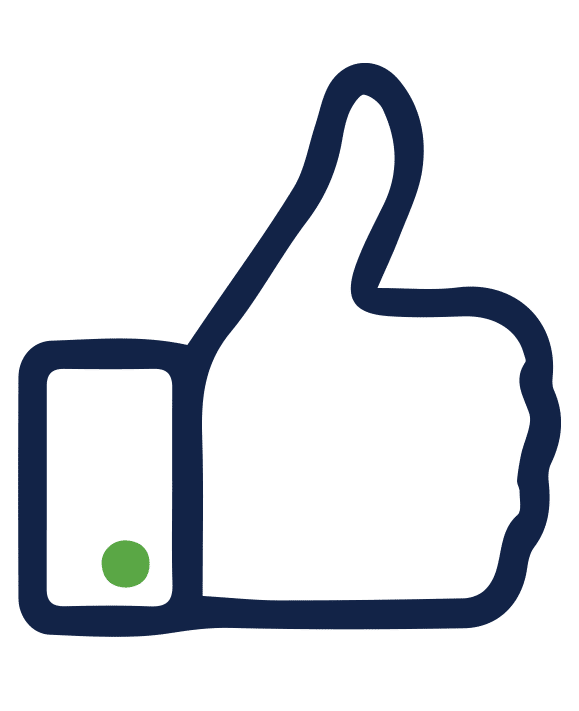 Have Fun
We keep things in perspective, appreciate humor, and enjoy working with our fellow team members. We celebrate our successes and find the fun in every day.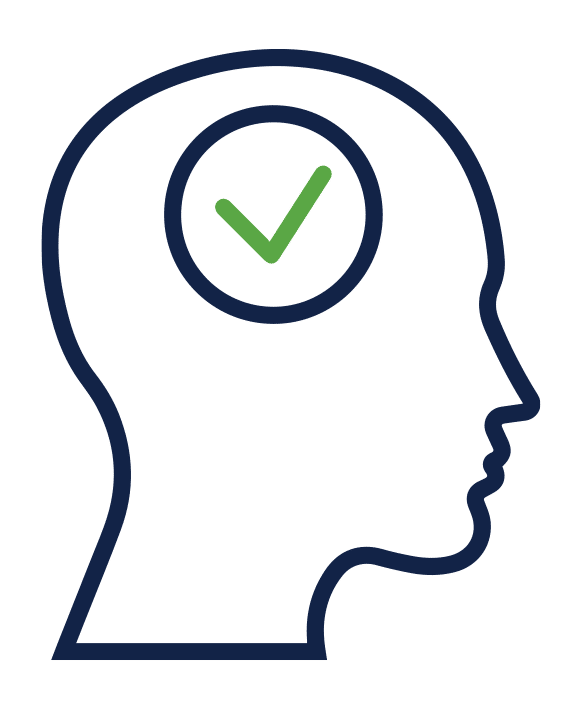 Choose Positivity
We gravitate toward happy people. We approach each day with positive energy and enthusiasm.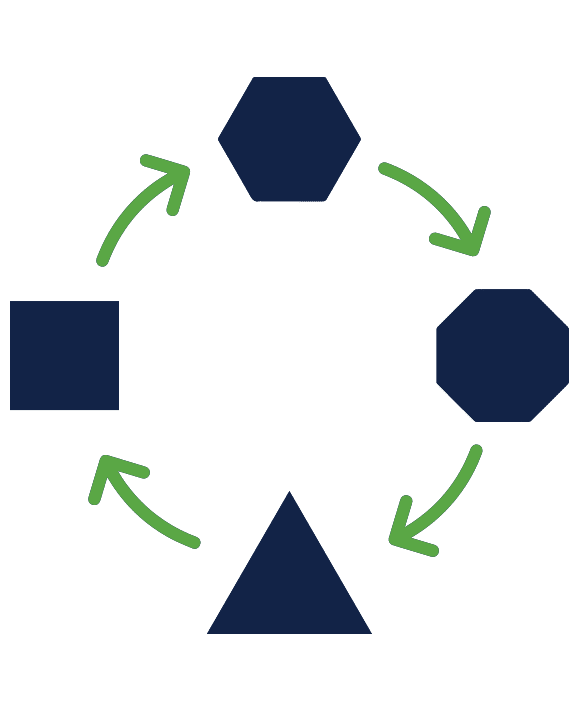 Be Adaptable
Adaptability is an attitude. We face challenges with flexibility and an open mind.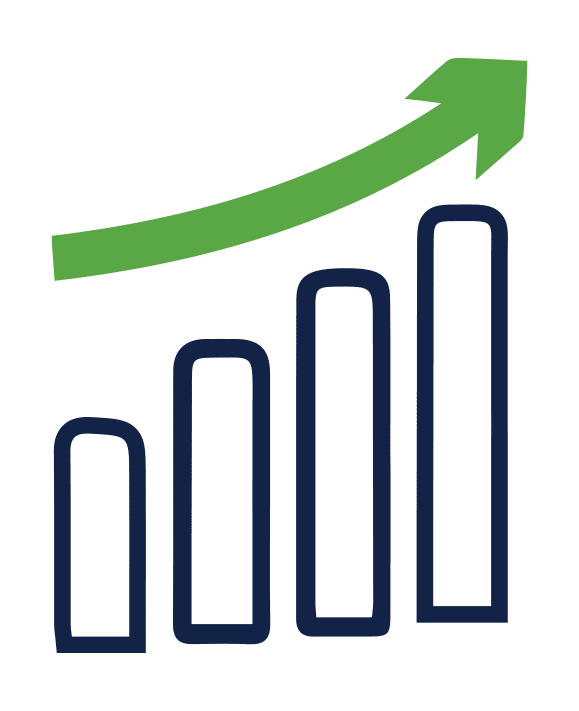 Pursue Growth
We are courageous in our pursuit of personal development. We recognize our individual impact on the business, and take pride in contributing to company growth.
See How We Can Help You...