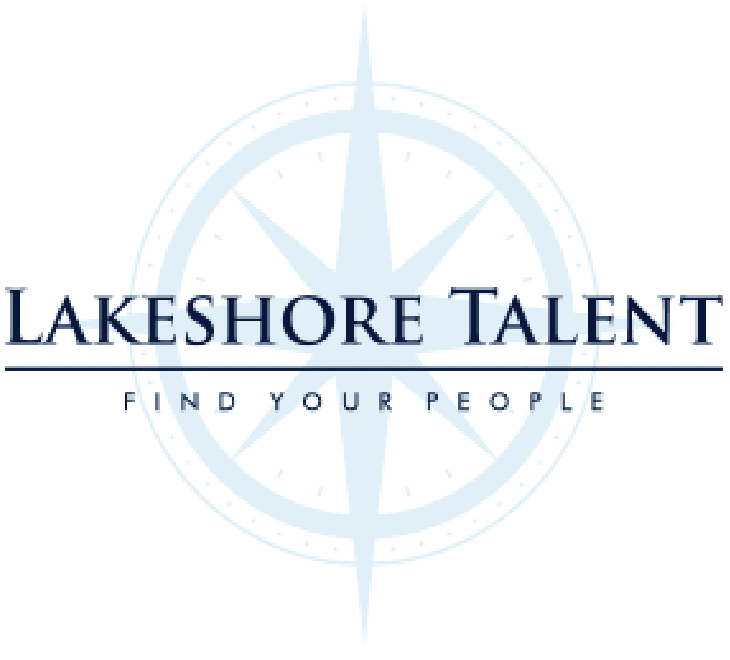 Step 1: Getting in Touch With a Recruiter
We could be the ones to find and contact you! We use various resources to identify top talent in the area. If you are a fit for the jobs we are currently recruiting for, we will get in touch by either phone or email.
Step 2: We Meet...
Before we place you in a job, we will meet with you so we can get to know each other. We will spend time discussing your background, what you are looking for, and how we may be able to help you in your job search.
We will explain our process and answer any questions you may have. If we do have current openings that seem to be a good fit, we will discuss them at this time.
Step 3: Now You Are a Candidate
Now that you have met with us, we are able to contact you regarding job opportunities that meet the criteria you are looking for!
While our goal is always to match you up with the right job, our main priority is to be a partner for you in your job search. That means we will always be available to answer your questions, provide tips, and give feedback and advice. We are here to help!
Step 4: A Match Might Be Made!
Congratulations, you've been offered a job with one of our clients! From here, we'll get you all set up and ready to start in your new role. We will send electronic documentation (via Docusign and other sources) for completion.
See How We Can Help You...