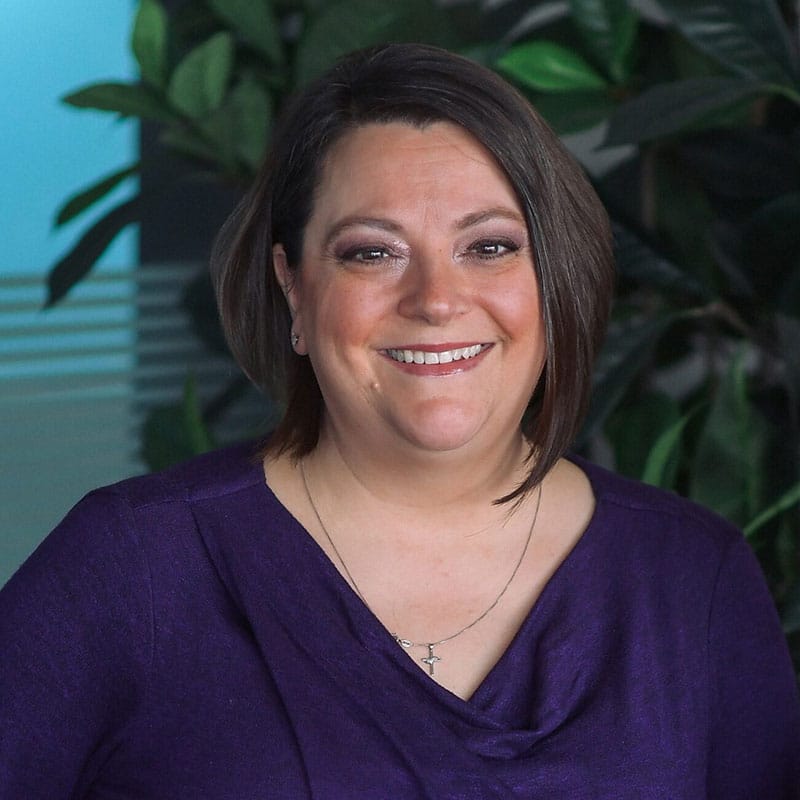 Education: Bachelor's in Education, SUNY Buffalo
Years with Lakeshore: Since 2000
Background pre-Lakeshore: Retail Management
Areas of Expertise: Sourcing, interviewing, employee relations, relationship management
Best part of my job: Helping connect people with great job opportunities. Also, the awesome team of people I work with!
Hometown: Kenmore, New York (just outside of Buffalo)
Kids: Alex (9), Aiden (4) – and an amazing stepson – Daniel (22)
Furry kids: We had Fidget, a Shih-a-Poo, for 16 wonderful years
Go-to Chicago restaurant:  Paisan's in Berwyn, IL
Sports team: Buffalo Bills
Favorite things: My boys! A good book, and outdoor time.