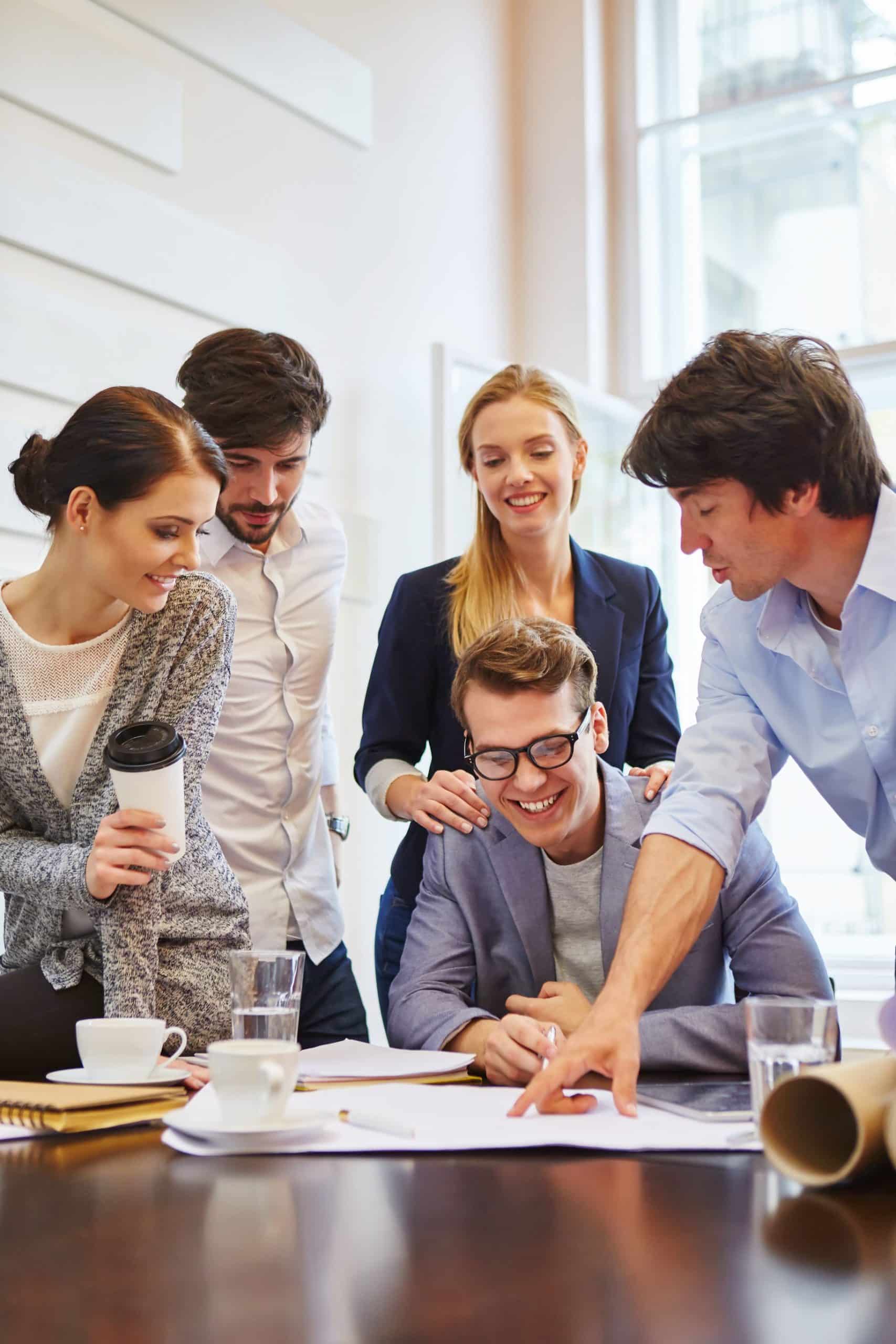 Bachelor's of Science in Speech-Language Pathology

Andrea has 8 years of experience working within Employee Benefits in a school district. In this role she facilitated day to day benefits administration for new hires. Previous to this position, Andrea was also an Administrative Assistant for within this school district. She also has experience as a wedding coordinator!

Andrea has recently relocated to Colorado from Illinois and is open to contract, contract to hire and permanent positions. She thrives working with people, and enjoys customer service aspects of any position. Is open to Administrative Assistant and Benefits Specialist positions. Andrea is also very passionate about theater and the LGBTQ industry

Great customer service, is adaptable, not afraid to ask questions, loves utilizing her resources when learning, and is dependable and reliable

She is very professional and knowledgeable in her field. Our conversation was very fluid, she has a great sense of humor also!

Software skills - Microsoft office, Google Suite, HRIS, Lawson, Skyward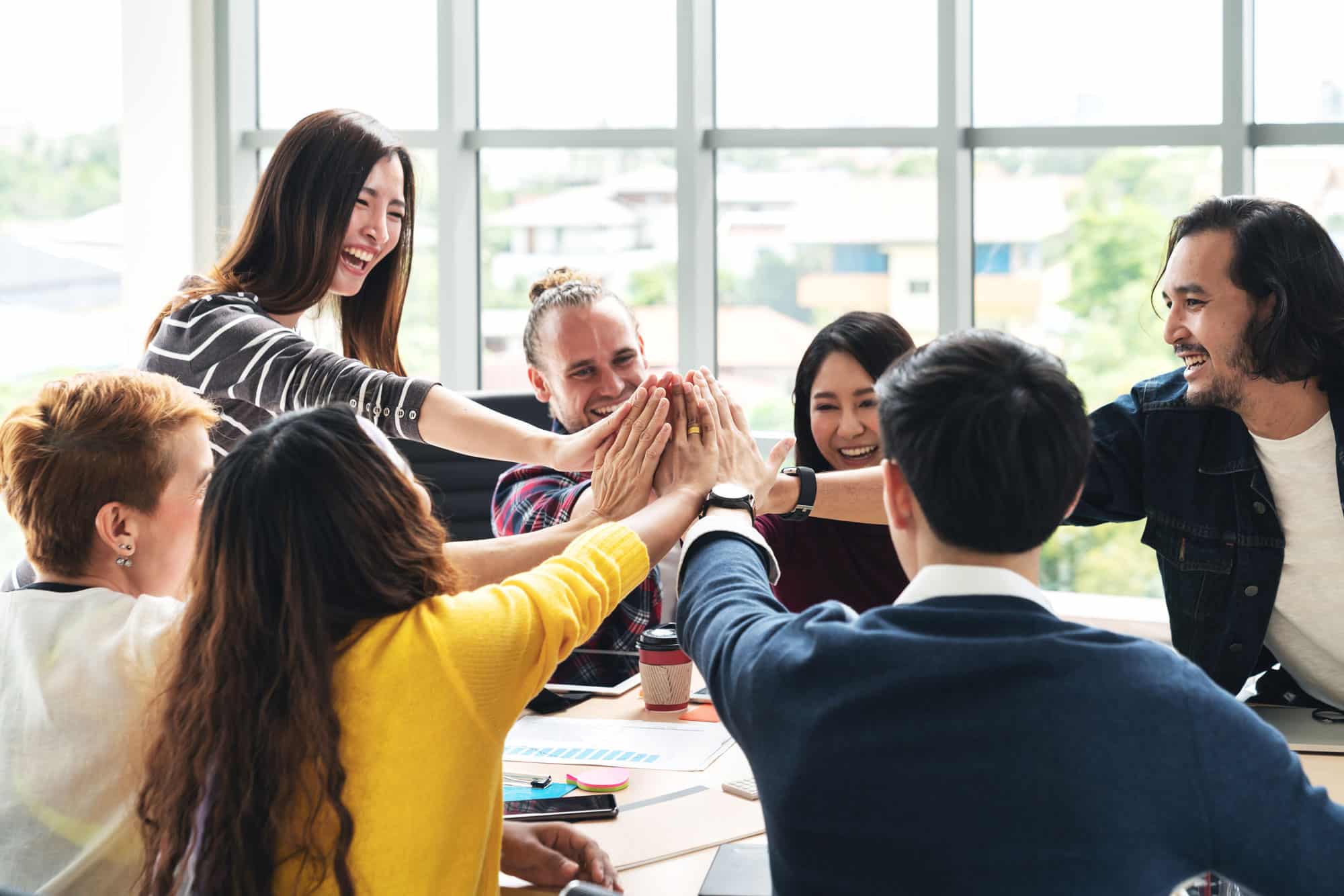 Senior Facilities Manager (CFM) who has incredible longevity.

Most recently worked at CBRE on the UPS account where she supervised repair and maintenance of almost 200 UPS hubs around the country.

Extremely sharp, polished and professional.

Strengths - collaborative, problem-solver, results-driven.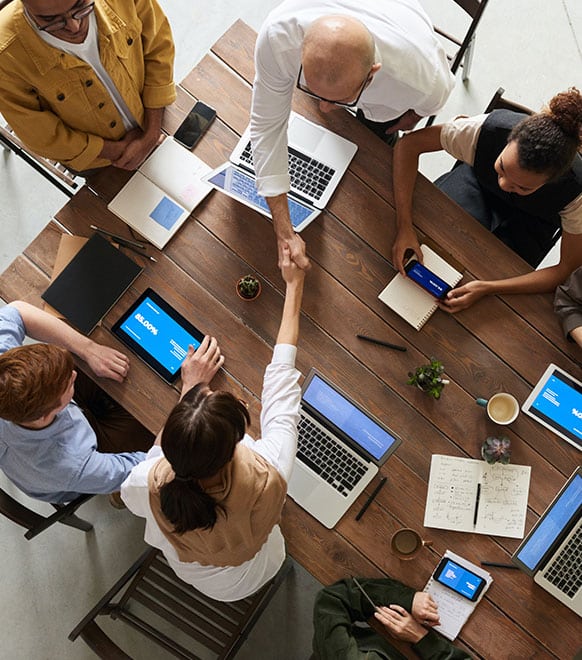 Bianca has 7 years of progressive HR experience where she has been heavily involved in talent acquisition aspects and is now looking for a career focused in recruiting and talent acquisition.

In her last role, she was responsible for staffing hre location from 15 employees to 160 from Executive and Director level roles down. She has also recruited for a startup where she recruited on technical roles.

Describes herself as a creative problem solver, strong relationship builder, and is proactive.

Presents as an upbeat, sharp, and professional candidate.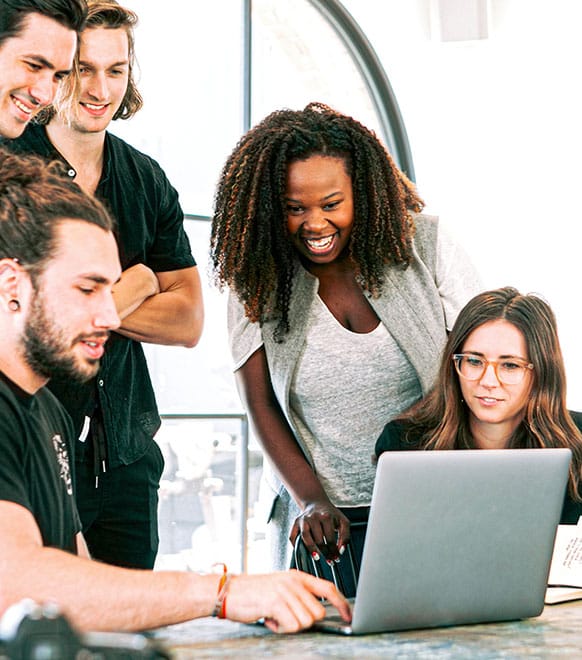 Bachelor's Degree in Psychology.

Is well versed in HR, with the ability to adapt to numerous roles that fit her experience.

In addition to many years of HR experience, Dawn also owned her own clothing boutique. She recently sold that business and is now looking for part time or full time HR opportunities where she can find value in contributing to a company's success.

Team builder, great at reading people and understanding their roles within the company and a fast learner.

Software - ADP, Powerpoint, Microsoft Office Suite.
Recruiting professional who has experience working in a high volume environment of 7-80 unique roles spread across all 50 states.

Has experience working on manager and director level positions.

Brings strong time management skills, is a quick learner, and resourceful

Presents as a personable, professional, and sharp candidate

Technology skills includes MS Suite, Paycom, and recruiting platforms such as LinkedIn Recruiter

Seeking direct hire roles and is open to remote, hybrid, or in person opportunities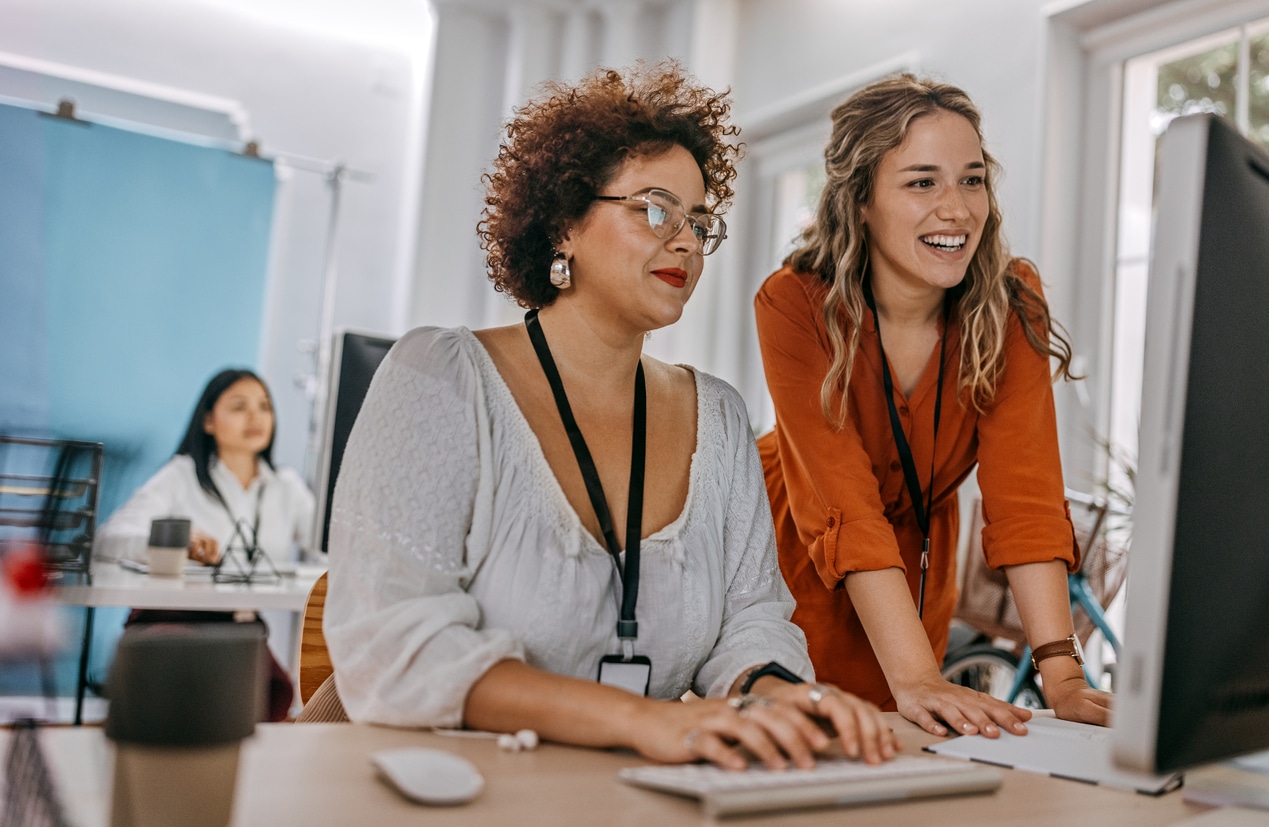 Master's degree in Human Resources, Bachelor's degree in Psychology

Has 2 years of experience in HR and currently is at a manager level managing 2 HR Coordinators

Brings well-rounded HR experience with knowledge including benefits, payroll, employee relations, exit interviews, HRIS reporting, performance reviews.

Describes herself as quick to learn, resourceful, approachable

Presents as a confident and sharp candidate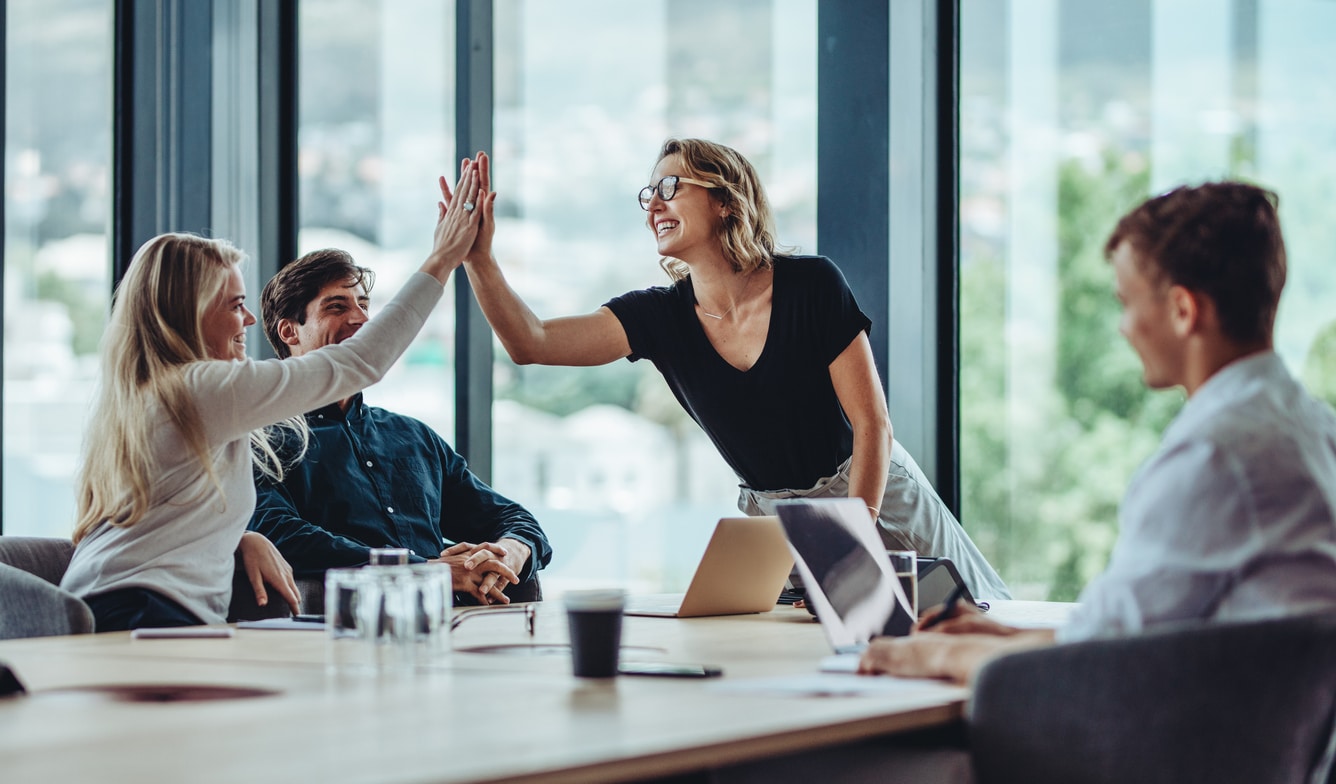 Jane, Executive Assistant
Bachelor's Degree in English and Journalism

Brings extensive high level Executive support experience to include supporting C Suite. Has extensive experience handling multiple calendars, board meetings, international and domestic travel, expense reporting and much more

Exceptional candidate with a wealth of knowledge and experience in fast-paced, growing environments.

Considers herself organized, collaborative, and a goal achiever.

Proficient on a Mac computer, Google Suite, MS Office, SharePoint, SAP, Concur, and Workday

Seeking direct hire or contract to hire opportunities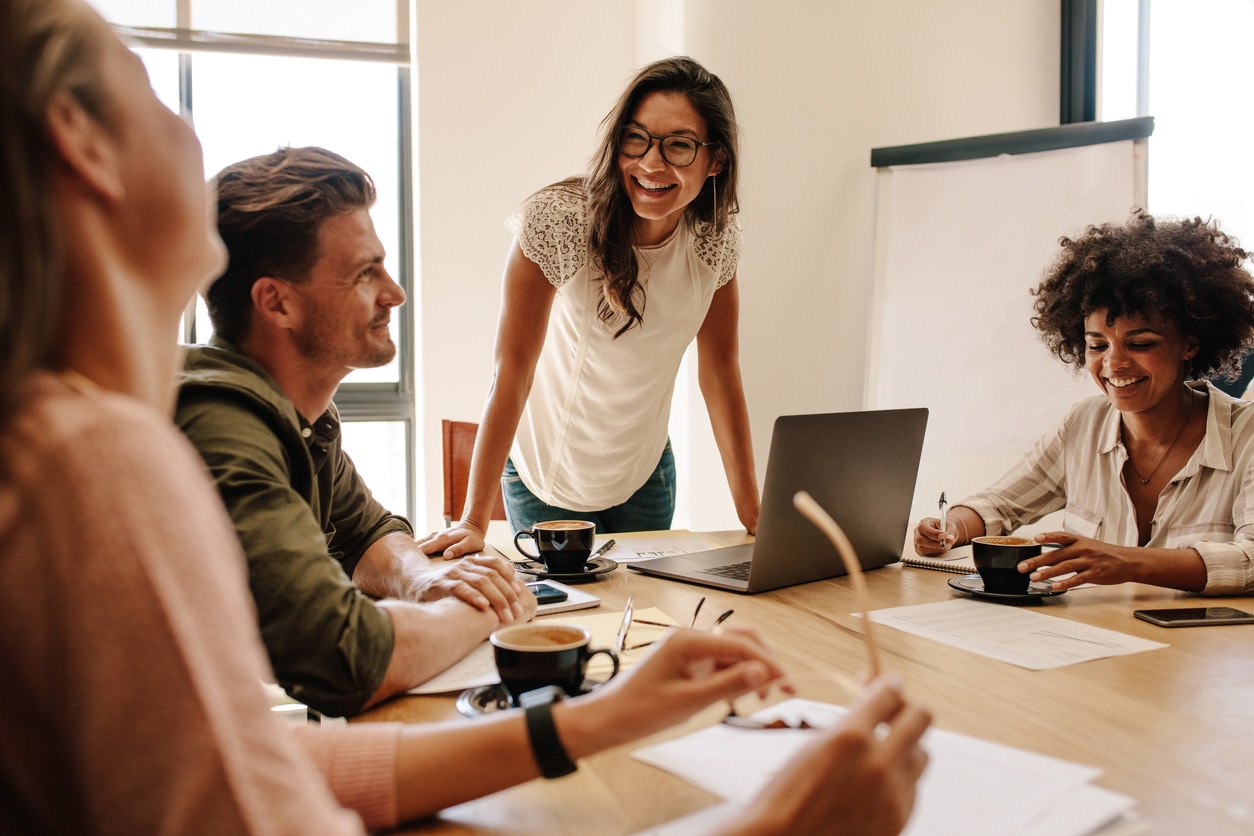 Active CPA and graduated from CU in 2016 with a Masters of Accounting

Spent over 4 years at KPMG and then moved to Crocs' internal audit team for a little over a year.

Actively seeking Senior Accounting roles and really enjoys and feels capable with all levels of accounting

Strengths - easily connects with others, curious and open-minded, good with deadlines, detailed but sees the big picture
Bachelor's degree in Business Administration and Accounting

Has great tenure with her most recent company where she was in a well-rounded Office Manager role for a capital investment company.

While she was in an office manager capacity, she handled most of the operational accounting (payroll, AP, tax reporting, expense reporting, credit card reconciliation) as well as all hiring and HR.

Loyal and hardworking candidate with strong time management and multitasking skills
Lennaine, Executive Assistant
Bachelor's degree in Political Science

Lennaine has 20 years of experience working for the same company supporting C-level executives

Lennaine has relocated to Chicago and is open to contract to hire or direct hire opportunities

Strengths: Loyal, great communication skills, honest, and able to adapt well to any environment or situation

Presents as a professional, positive, and very approachable

Intermediate skills in Microsoft Office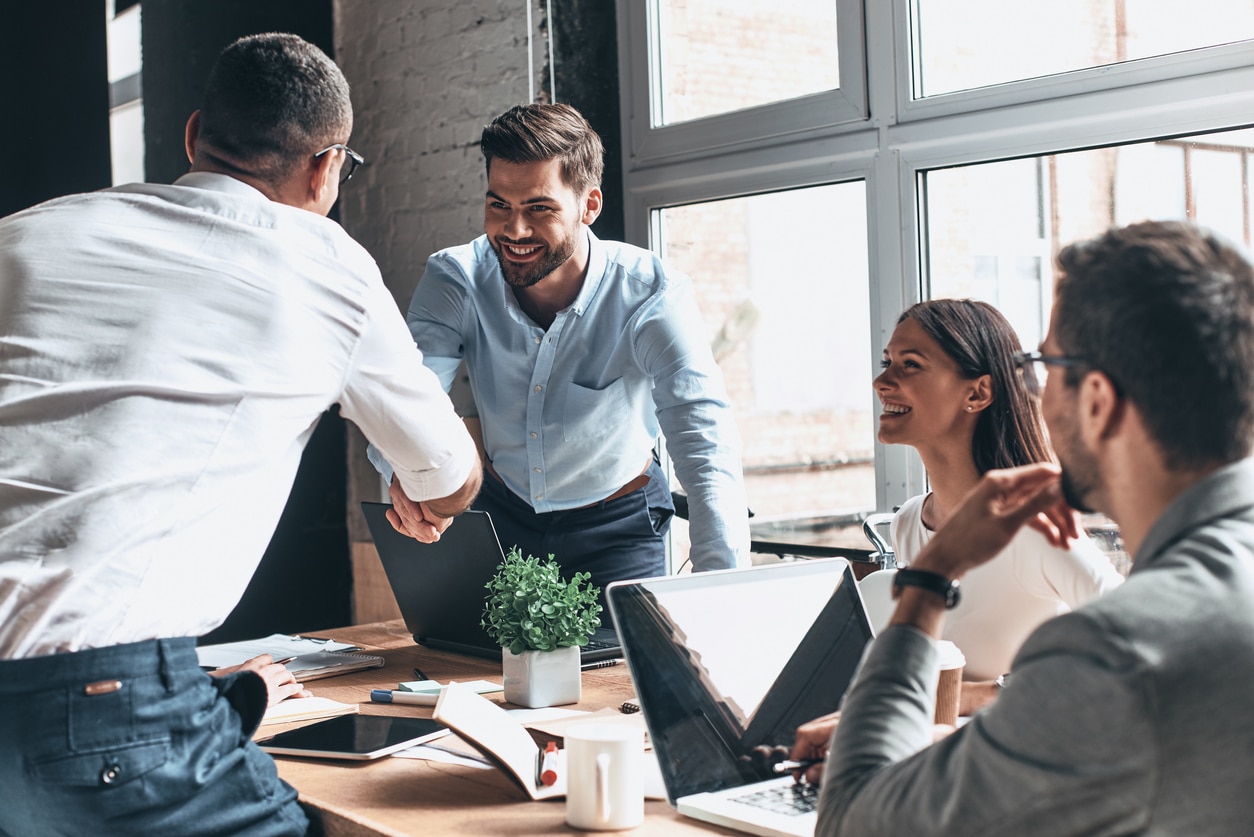 Adam, HR Generalist/Benefits
Adam has a Bachelor's degree in Hotel and Lodging management.

He has about 3 years of HR experience; including benefit administration, HRIS, payroll, and compliance/onboarding.

Strengths - insightful, positive, ability to see multiple perspectives, and strong data manipulation/word processing skills.

Adam is extremely professional, sharp, and well spoken with a passion for HR and providing and improving benefits offered to hard working employees.

Tech savvy with experience in Oracle, PeopleSoft, Prism, and HRIS software
Anne has a Bachelor of Science degree in Psychology and Criminal Justice.

She has 20 years of talent acquisition experience as a recruiter and business developer.

Has a passion for building relationships and helping both clients and candidates find their right fit.

Strengths - Knowledge/experience, strong leadership, and extremely collaborative.

Anne is very professional and personable.

Has experience with Bullhorn, Salesforce, and LaborEdge.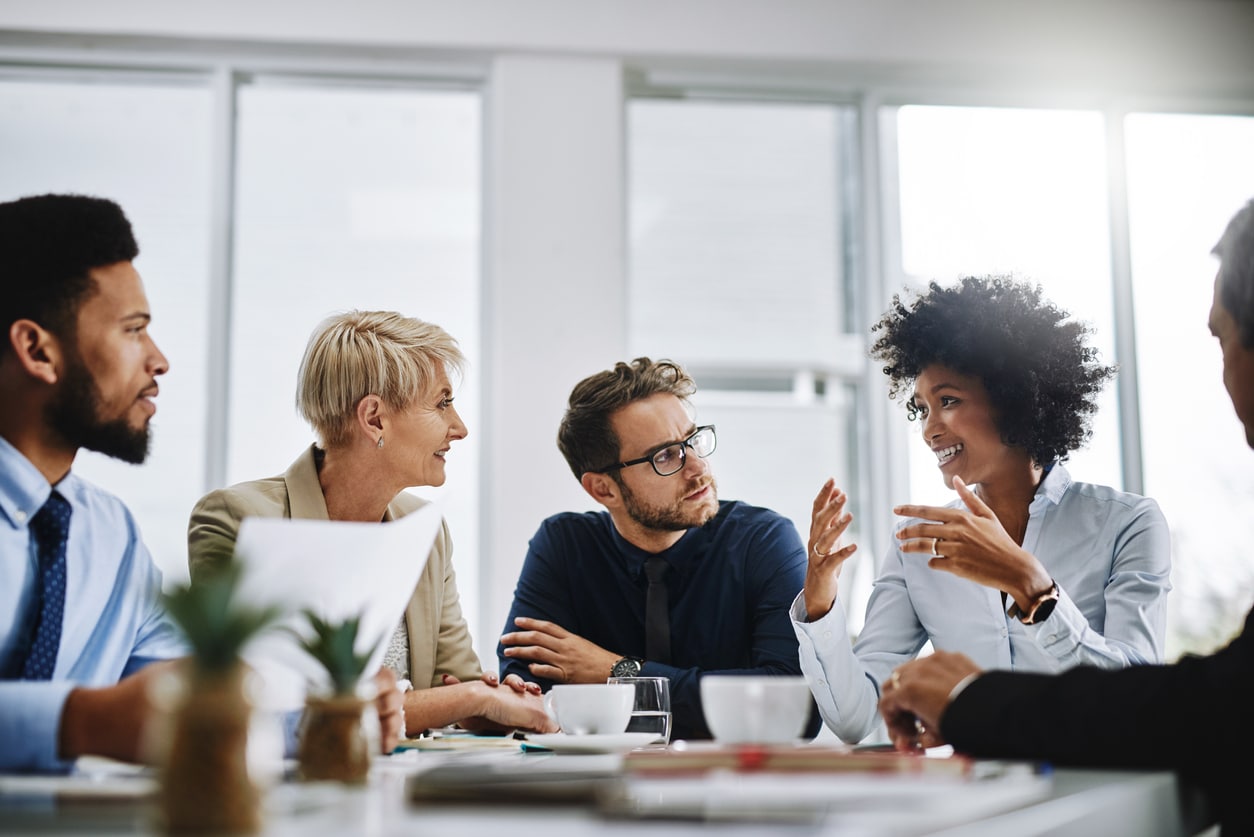 Bachelor's Degree in Human Resources

15+ years of HR experience with increasing levels of responsibility. Currently in an HR Director role where she oversees 4 individuals including 2 HRBPs.

Great candidate: extremely sharp, professional, polished, etc.

Strengths - reliable, achiever, growth mindset

Software skills include Paycom, ADP, Kronos, Peoplesoft, Paylocity
Trisha, EA/Office Manager
BS in Business; paralegal certification

Seeking - Executive Assistant/high level admin roles

Very comfortable with expense reporting, vendor management, contracts management, board meetings, etc.

Highly professional and polished; has a great personality

Strengths - organized, dependable, great at managing tasks and people