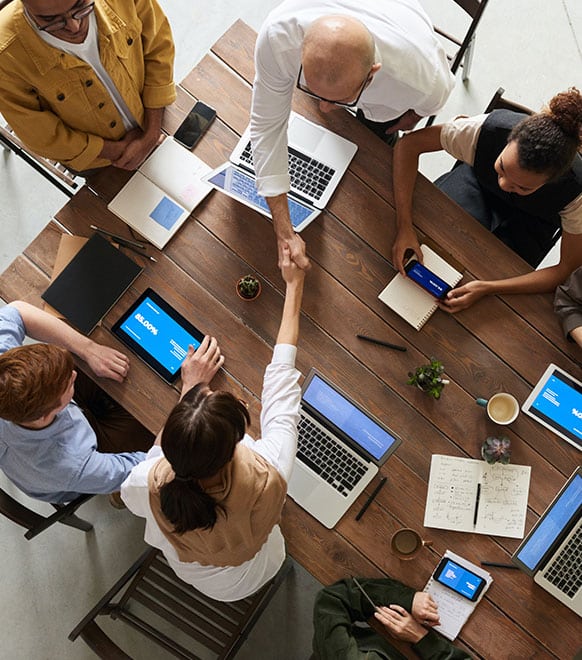 Was in the military for about 8 years where he was both an admin specialist and a combat engineer.

After getting out of the military, he went to school for IT and also completed an IT Support Specialist contract. Has also done a bit of data entry

Has taken classes for CompTIA and ITIL

Strengths - always studying and learning, very motivated, loves people

Emmanuel is extremely warm and professional. He has a very humble vibe and comes across as grateful.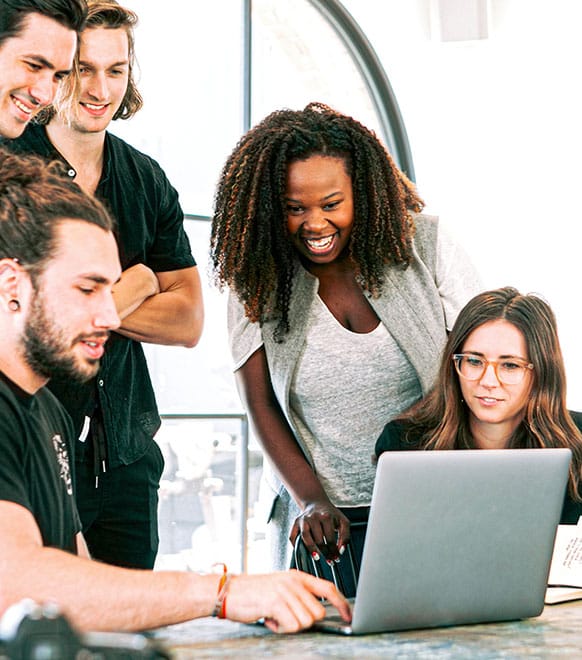 Bachelor's Degree from CU Denver

Post graduation, Andrew has gained customer service experience, HR, onboarding and payroll. He loves helping people and solving problems. While at Gusto and TransUnion, he communicated with customers via phone and email every day

Very strong technical capability: Ultipro, Workday, ADP, Salesforce, Excel, Quickbooks

Strengths - loves problem solving, positive and upbeat, good with people

Sharp candidate: professional, warm, very friendly

Available with a 1-2 week notice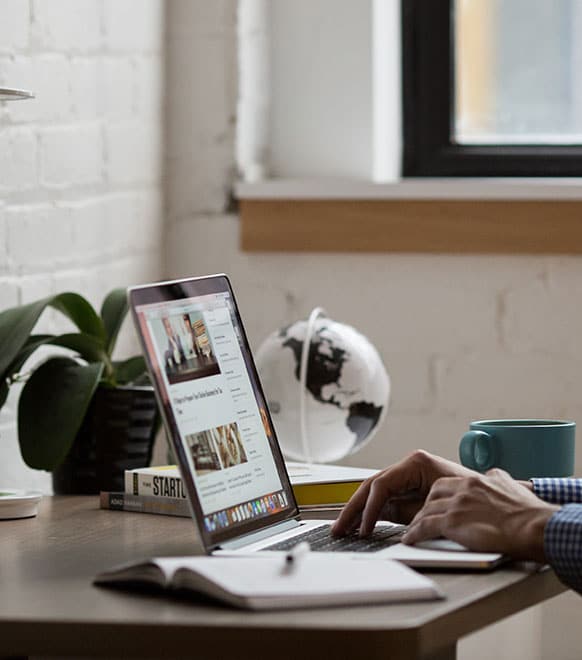 Bachelor's Degree from CU Denver

Post graduation, Andrew has gained customer service experience, HR, onboarding and payroll. He loves helping people and solving problems. While at Gusto and TransUnion, he communicated with customers via phone and email every day

Very strong technical capability: Ultipro, Workday, ADP, Salesforce, Excel, Quickbooks

Strengths - loves problem solving, positive and upbeat, good with people

Sharp candidate: professional, warm, very friendly

Available with a 1-2 week notice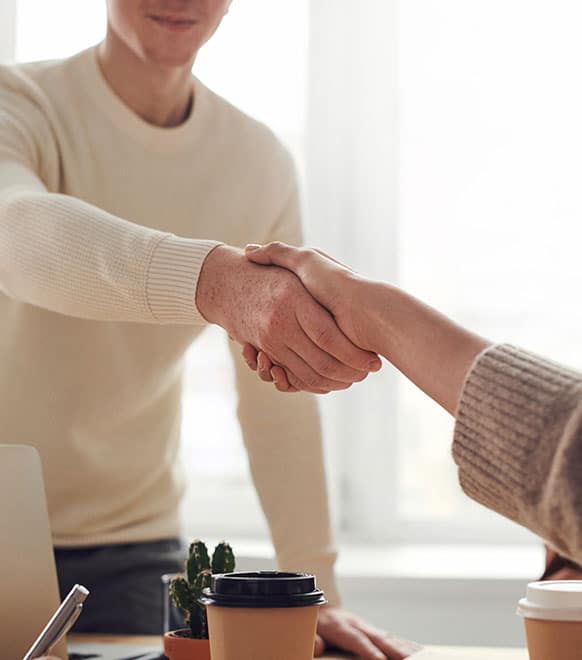 2018 graduate with a degree in Business Admin from Colorado Mesa University

Sydney has administrative and coordinator experience to include event planning, vendor communication and reception.

Strong tech ability including MS Office

Strengths - loyal, motivated, a people person. Sydney is polished and has a very professional presentation