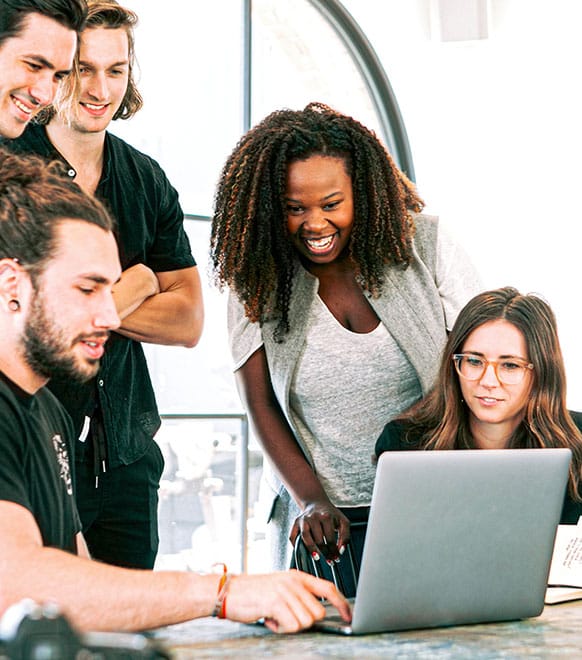 Bachelor's degree from Palm Beach Atlantic University.

Margo has an extensive administrative background, having worked in administrative roles for the past 13 years with the same company.

Has experience scheduling meetings, taking meeting minutes, calendaring, procurement, vendor management and much more.

Excellent candidate with an impressive employment longevity.

She is a perfectionist and does not cut corners.

Considers herself having high attention to detail, organization skills and a relationship-builder Proficient with MS Office, Google, Oracle, ADP.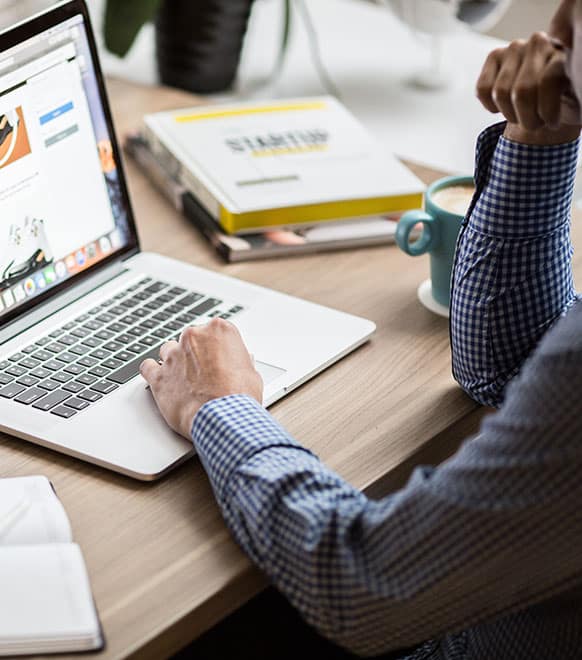 Studied at Florida State University and has a Doctor of Music.

Was also in the military SHRM-SCP Louie has had a long career in HR including HR Business Partner, HR Manager, Director of HR and VP of HR.

Has used just about every HR system you can think of.

He has also consulted on many CRMs and ATS and understands the technical side.

Workday, Salesforce, Bullhorn, etc. Strengths - loves learning, enjoys people, passionate about helping organizations succeed.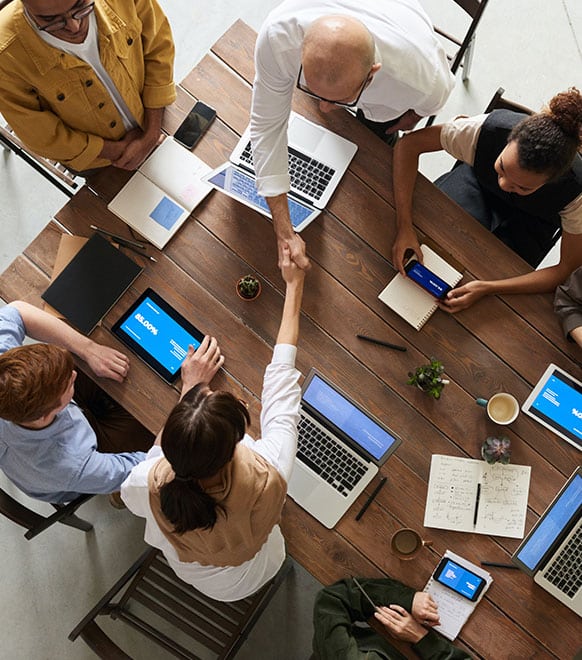 Bachelor's and Master's degrees.

Went to school to become an archeologist researcher but due to the economic recession in 2008, it was very difficult for her to find work.

She's thoroughly enjoyed administrative work as well as writing and research.

Upbeat candidate with a strong administrative background Considers herself detail oriented and a quick learner. Proficient with MS Office Suite, SharePoint and Adobe Acrobat Available immediately, no vacations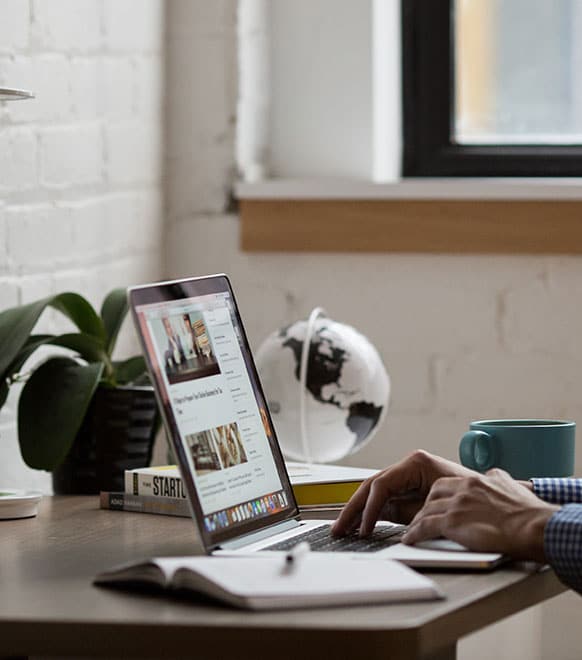 Bachelor's degree from University of Colorado Boulder

Has most recently worked as an educator in China and has additional experience as an International Outdoor Educational consultant where she works with schools and children to help teach about their environment through outdoor education.

Impressive candidate with a professional demeanor. Very passionate about nonprofits and also the environment.

Strengths - social, adaptive, driven, creative and a very hard worker