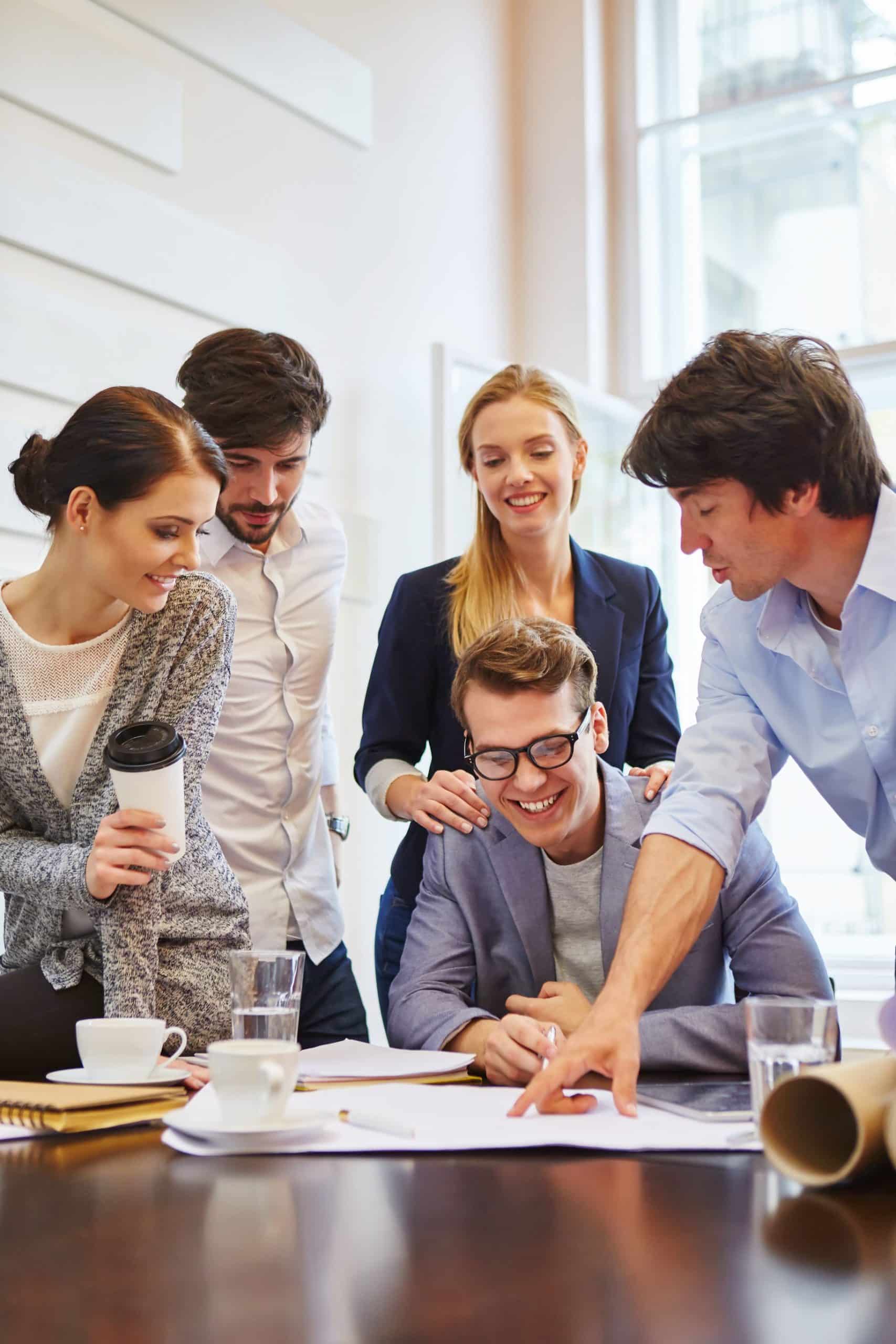 Extensive, well-rounded employment history in Human Resources where she managed the onboarding/offboarding processes, new-hire orientation, training, LOA & W/C, interview coordination, HR reporting, etc

She has also acted as a subject matter expert and first point of contact for all employees with HR related questions.

Many of her roles were in the Healthcare industry where she was responsible for additional credentialing and training processes as well as maintaining a thorough understanding of HIPPA and confidentiality

Tech - MS Office/Google Suite, ADP, Workday, SAP, iCIMS, Taleo, Peoplesoft. Very tech savvy.

Strengths - customer service oriented, problem solving, strong attention to detail Available to interview and start immediately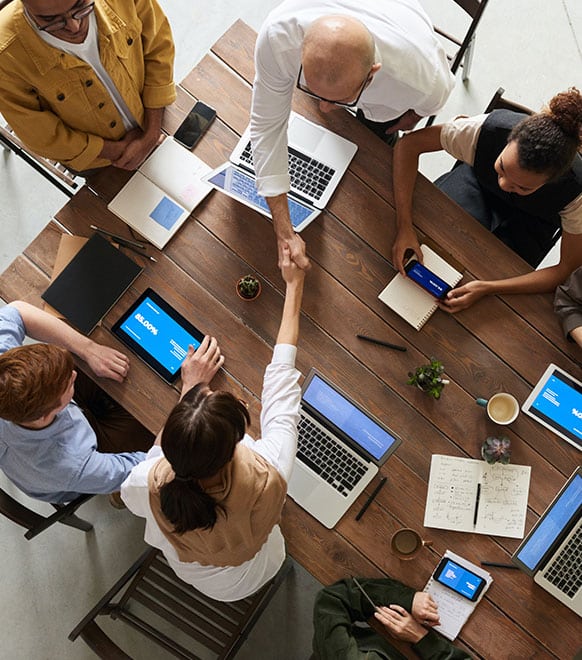 Associate's Degree from Central Ohio Technical College

Strong Executive Assistant experience supporting C-Level Executives in both fast-paced start-up environments as well as large global corporations.

She presents with a high level of professionalism as well as a warm and personable demeanor.

Her background proves she is well rounded and is capable of taking on multiple projects.

MS Office/G-Suite, Quickbooks, PeopleSoft, tech savvy Available immediately for contract and full-time opportunities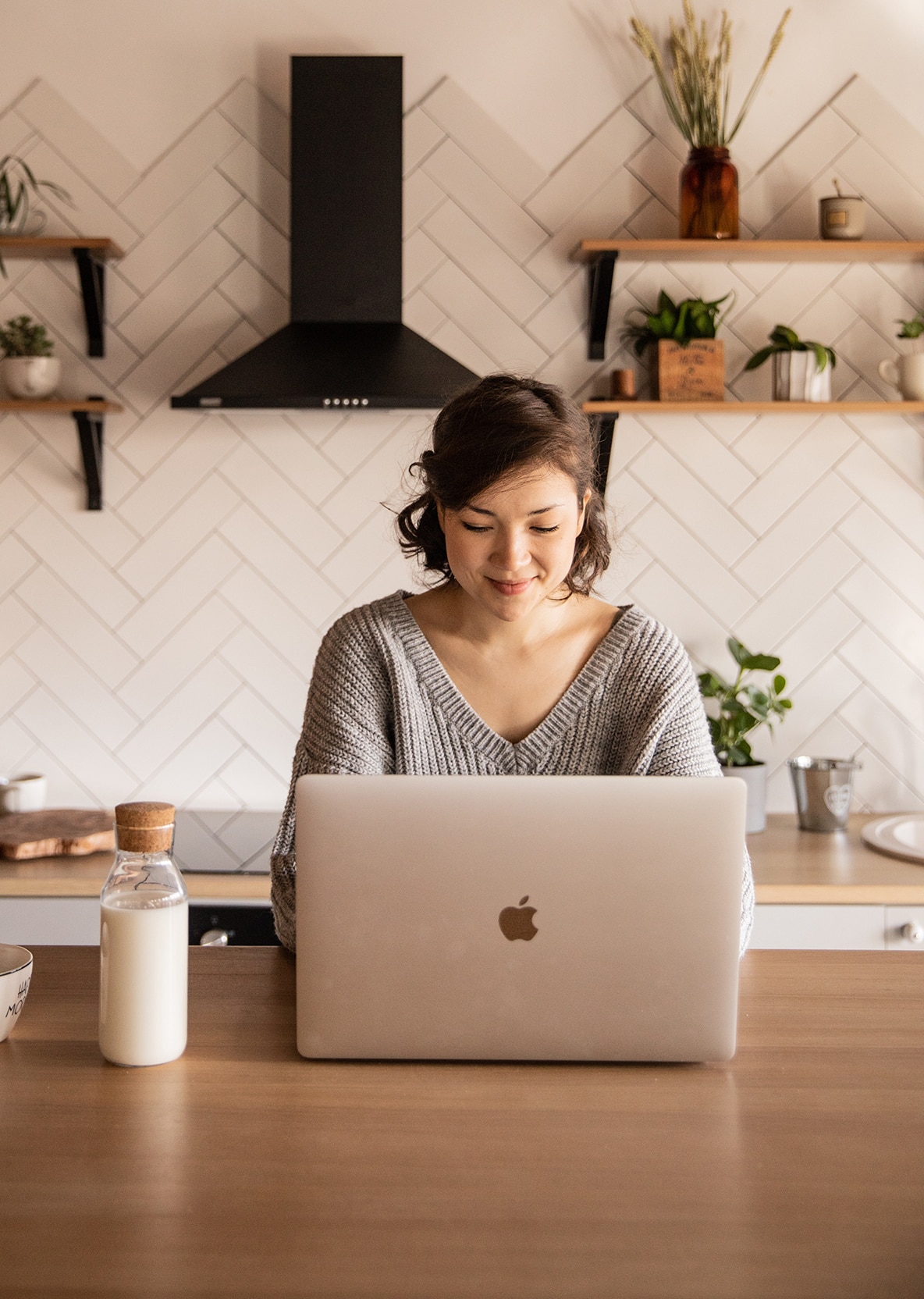 Bachelor's degree in Political Science from Northern Illinois University

15+ years of experience working as an Executive Assistant. Her most recent job was as an Executive Assistant for Peer Plus Training Advocates. Previous experience includes EA roles in non-profit, education, banking, medical and commercial real estate

Professional candidate, extremely organized, an effective communicator, dependable and dedicated to making her executive's life easier

Advanced skills in Word, Excel, PowerPoint and Outlook. Experience with heavy calendar management, experienced meeting and events coordinator, domestic and international travel and expense reports using Concur. On-boarding specialist

Strengths: Hardworking, great communication skills both verbal and written and extremely dependable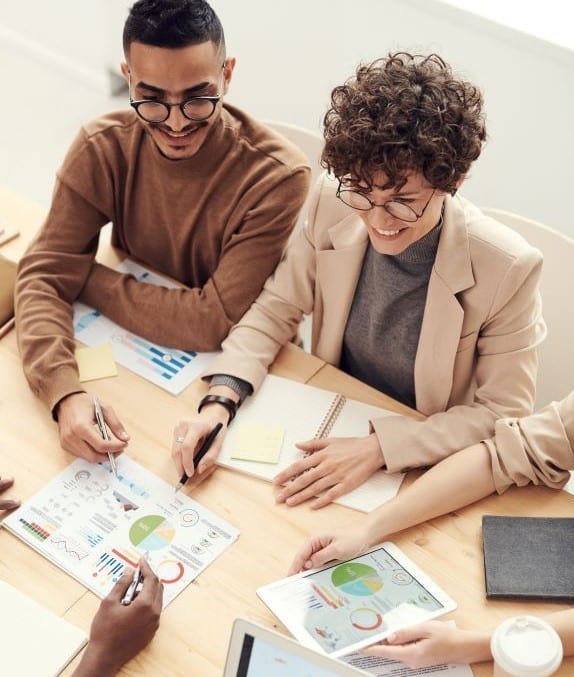 Sarah has a Bachelor's degree from CU, Denver and her PHR.

She started her career as an EA but then transitioned to HR for a total of almost 10 years of HR experience.

She thrives in a fast-paced environment where she can build strong relationships.

Is a team player who is willing to step in where needed and is a creative problem solver.

Currently working and is available with a 2-4 week notice.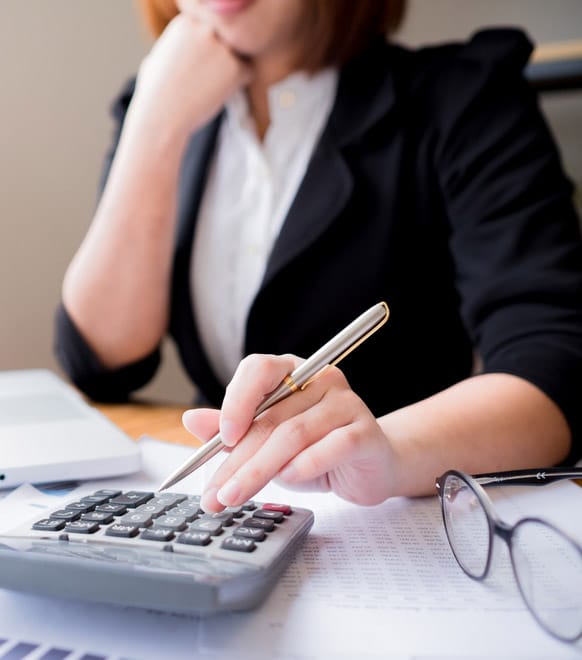 Bachelor's degree in Public Health

Currently working as an Operations Assistant where she handles many administrative functions. Also assists with the hiring and onboarding process.

Taylor is well put together and professional. She comes across as dedicated to her work.

Considers herself a forward-thinker with excellent problem-solving and interpersonal skills Proficient with MS Office Suite, SharePoint, Adobe, Google

Available within a two week notice, no planned vacations