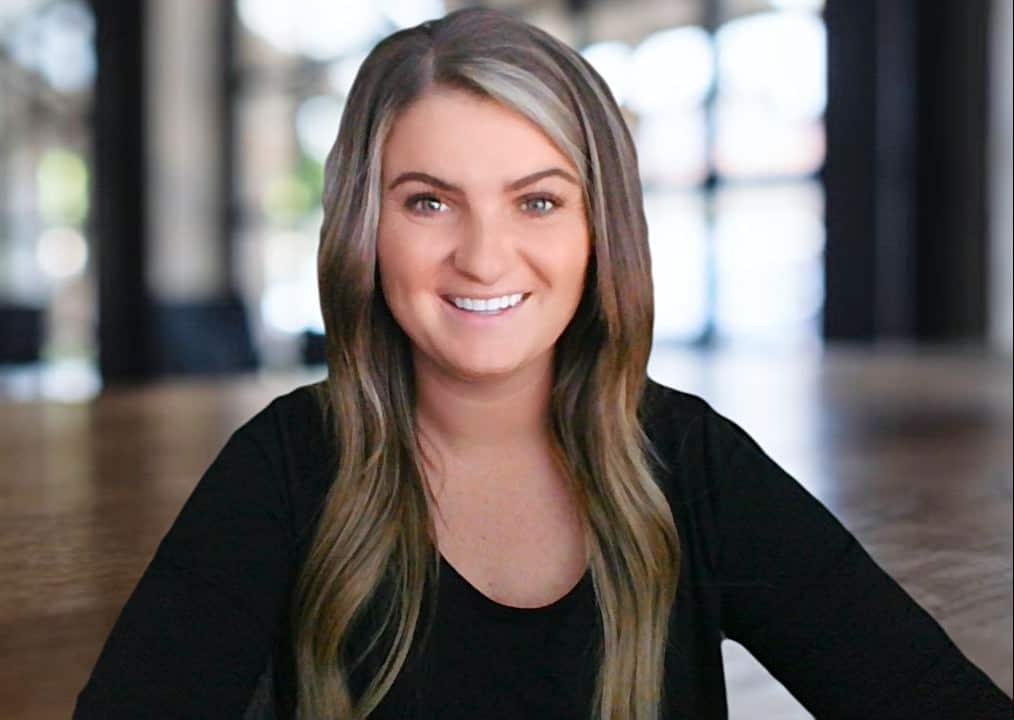 Recruiting Account Manager
Education: University of Colorado-Denver, MA Elementary Education, University of Colorado-Boulder, BS Psychology
Years with Lakeshore: August 2021
Background pre-Lakeshore: Education
Areas of Expertise: Communication, Organization, and relationship building
Best part of my job: Learning the best attributes of a candidate and finding a perfect fit for the next step in their career!
Hometown: Littleton, CO
Kids: Not yet:)
Furry kids: Maizee and Dilly-the sweetest, ANYWHERE in the mountains.
Sports Team: Denver Broncos, Colorado Rockies, CU Buffs
Favorite things: Live Music, watching and listening to thunderstorms, riding in our RZR, and doing just about anything with my sweet friends and family!