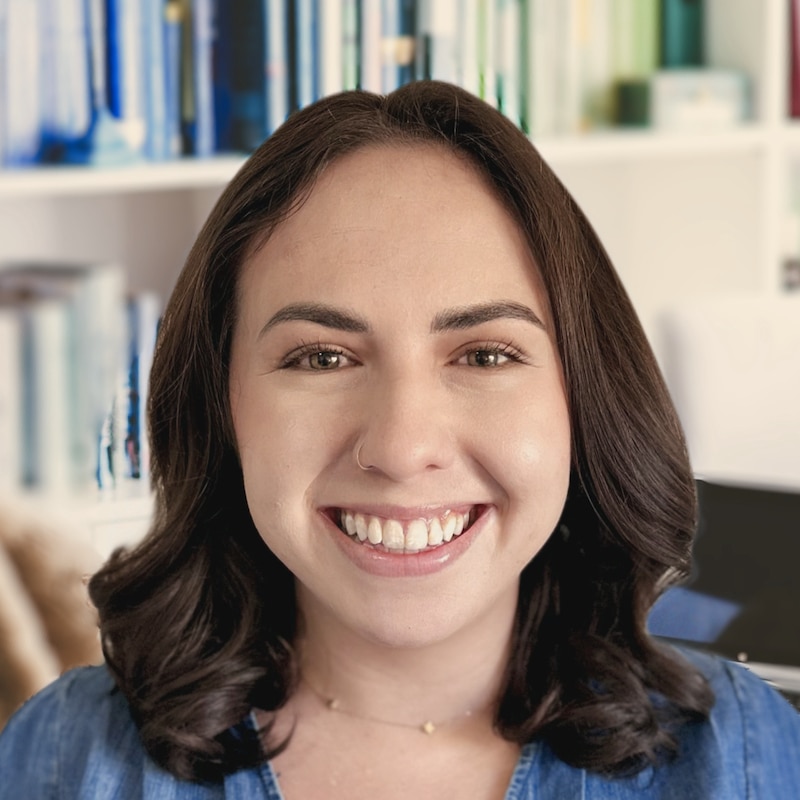 Business Development Lead
Years with Lakeshore: Since 2023
Background pre-Lakeshore: Sales and Staffing
Areas of Expertise:  Building relationships from the ground up!
Best part of my job: Assisting clients in growing their teams, and businesses.
Hometown: New York, New York
Furry kids: Winston- Aussiedoodle (Australian shepherd/poodle) and Alfie- Whoodle (Wheaten terrier/poodle)
Go-to Denver restaurants: Safta, Culinary Dropout, Cholon, The Cookery, Mister Oso
Sports team: New York Mets- LET'S GO METS!
Favorite things: Coffee is #1 in my heart, closely followed by my dogs and fiance. I also have a big family, I love any excuse for everyone to get together and eat good food!