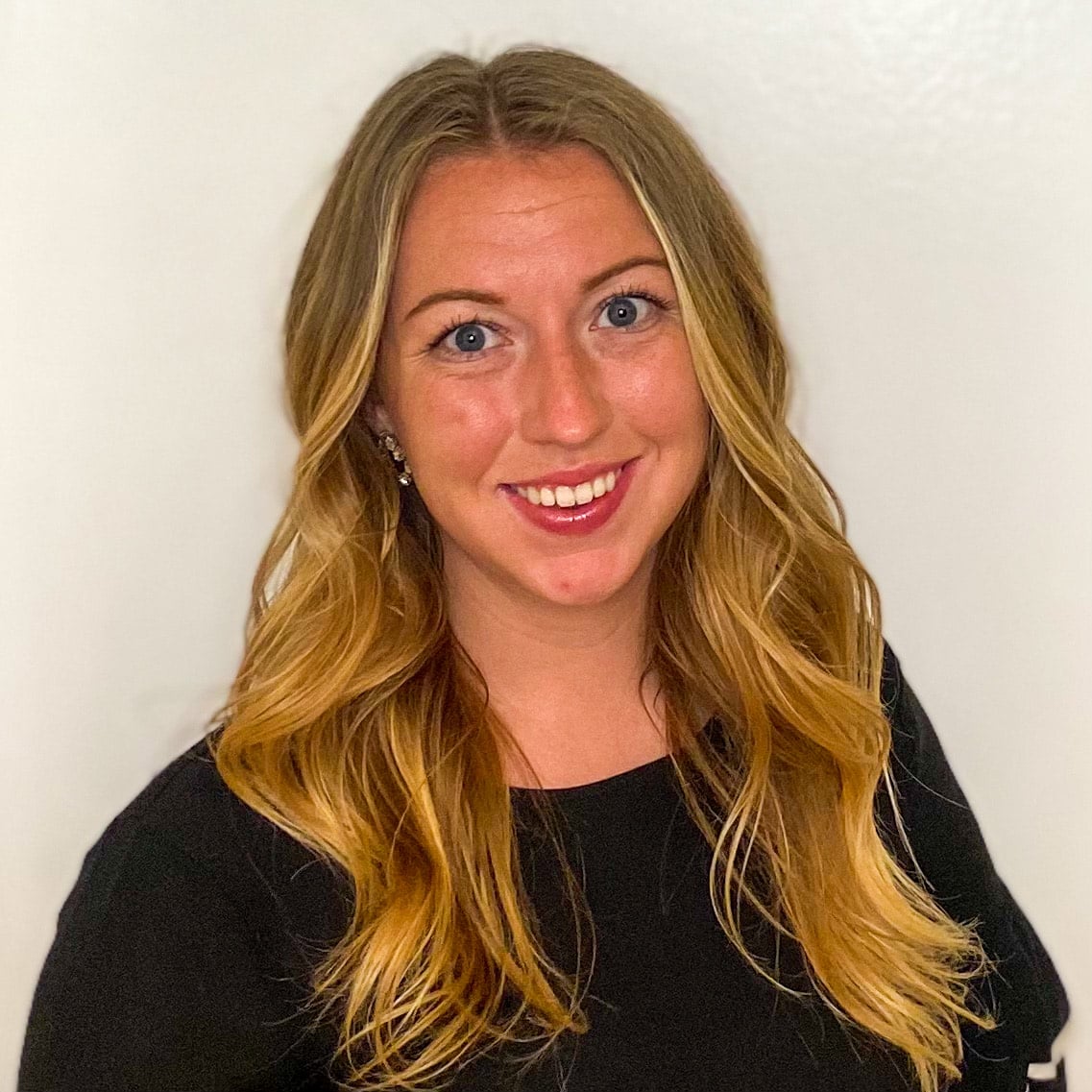 Recruiting Account Manager
Education: Brigham Young University, B.S. in Microbiology
Years with Lakeshore: Since August 2021
Background pre-Lakeshore: Microbiology, biochemistry
Areas of Expertise: Building relationships, organization, and problem solving
Best part of my job: Helping candidates find the perfect fit when it comes to a job alongside such an amazing team!
Hometown: Lake Shore, UT
Kids: None
Furry kids: None...yet!
Favorite Places to Visit: Kauai, HI & Shasta Lake, CA
Sports Team: Utah Jazz
Favorite things: Mac & cheese, fresh flowers, clean sheets, anything in the water, and ice cream!